Where to buy kratom in Turkey
As Turkey is not an European Union member State, there is no customs union and, therefore, import is prohibited.
National drug strategy & laws
Launched in 2018, Turkey's National Strategy and Action to Combat Illegal Drugs (2018-23) is the country's fifth strategic drug policy document. The strategy and action plan were developed and endorsed in conjunction with a range of key stakeholders and are based on the two pillars of drug supply reduction and drug demand reduction, and the two transversal themes of coordination and communication, and monitoring and evaluation.
The Turkish Penal Code specifies prison sentences of 1-2 years for those who buy, receive, cultivate or possess drugs for personal use. There is also the option of treatment and/or probation of up to 3 years. If drug users refuse treatment or do not comply with their probation requirements, the courts can impose a prison sentence. No punishment will apply if a dependent user requests treatment before investigation; in such cases, healthcare professionals are not obliged to report the offence.
The production and import or export of drugs are punishable by a prison sentence of not less than 10 years, and sale or supply by a sentence of 5-15 years. Punishments are linked to drug type, with a specific requirement to increase these sentences by 50 % if the drugs involved are cocaine, heroin, morphine or morphine base, or synthetic cannabinoids; a similar increase is imposed in cases in which a group of people is involved or in which those convicted hold a position that are regulated by law, such as doctors, pharmacists or other health professionals. If organised crime is involved, the penalty is doubled.
Since 2015, seven generic groups of substances have been included in the main drug control law, which covers the trafficking of new psychoactive substances in Turkey.
National treatment policy
The current national strategy outlines treatment-related objectives that focus on facilitating drug users' access to treatment and care services that meet the established standards and protocols. The implementation of drug-related treatment in Turkey is the responsibility of the Ministry of Health, and the Science Committee for Substance Addiction is responsible for its national coordination. Since the end of 2013, Provincial Healthcare Directorates have been authorised to license and supervise substance use treatment centres.
Drug treatment is provided by the Alcohol-Substance Addiction Research, Therapy and Education Centres, psychiatric clinics in public hospitals under the Ministry of Health, university-based treatment units and some private hospitals. The majority of these institutions provide inpatient and outpatient treatment. Funding for drug treatment services is mainly provided by the state through social or health insurance funds. Most drug treatment services treat dependency in general, providing treatment for both alcohol and illicit drug use.
Drug treatment programmes in Turkey aim to help clients achieve a drug-free state. An essential part of the treatment is detoxification, which is complemented by other interventions consisting of motivational interviewing techniques and cognitive therapies that aim to prevent relapse. Pharmacological treatment with opioid agonists or an antagonist is also available. Some treatment centres provide short-term residential treatment, and some non-governmental organisations provide treatment communities.
Opioid substitution treatment (OST) using buprenorphine-based medication has been available in Turkey since 2010. All treatment centres that are licensed by the Ministry of Health can provide OST. Up to 80 % of OST medication costs are covered by general health insurance; clients contribute the remaining 20 %.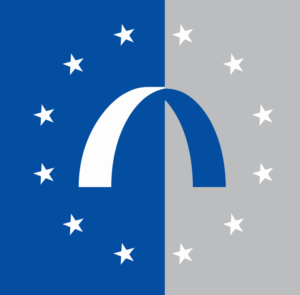 EMCDDA and kratom The European Monitoring Centre for Drugs and Drug Addiction (EMCDDA) was established in 1993 and inaugurated in 1995 in Lisbon, as one
Read More »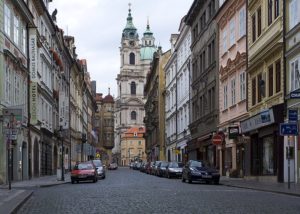 Kratom in Central Europe Last December 7h (2021), the Slovak government approved the inclusion of kratom in its list of banned substances, putting it on a
Read More »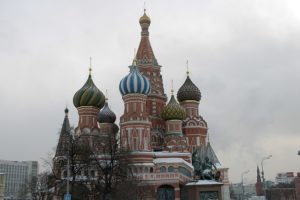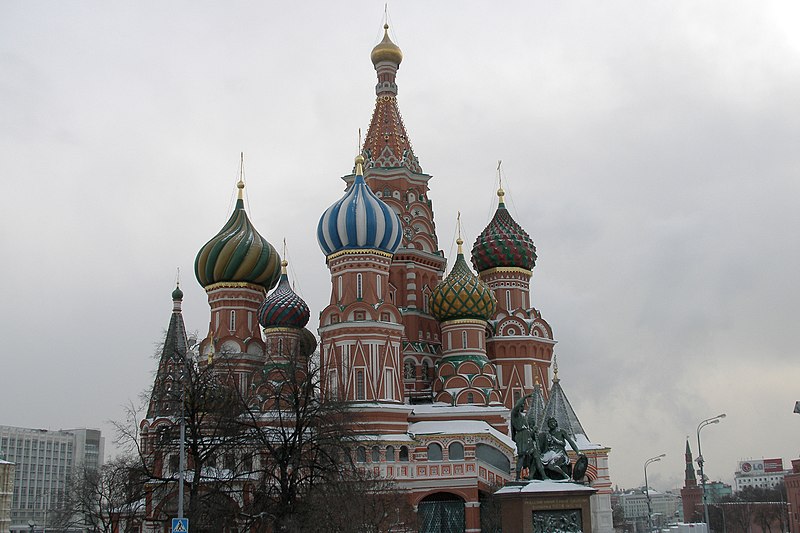 Kratom in Russia Russia is the largest country on the planet territorially and possesses important reserves of natural gas, oil and minerals, in addition to
Read More »