Powerful and perfectly balanced, Green Sumatra is one of the strongest strains of Kratom
It combines the best energizing effects of white strains while maintaining the soothing and pain relieving properties of red strains. A true Green gem! 
As an excellent green strain, the effects of Green Sumatra are a mix of Bali's unequivocal uplifting boost and Green Malay's long lasting relaxing effects. 
Green Sumatra is the perfect strain for those who are looking for a strong, long-lasting, perfectly balanced strain. It provides a strong and euphotic energy kick while maintaining a long lasting and alleviating sedative effect.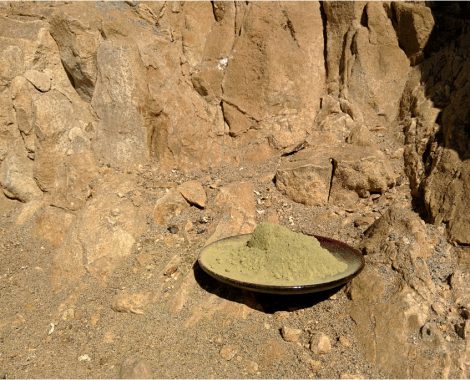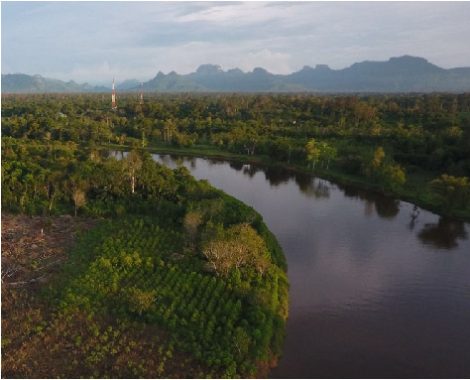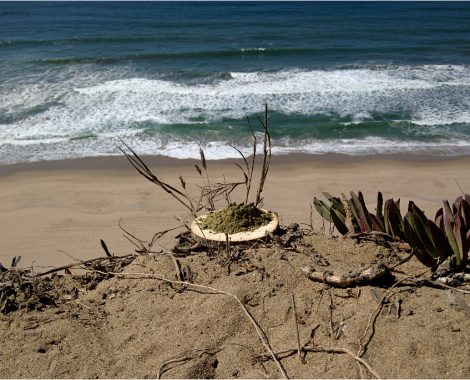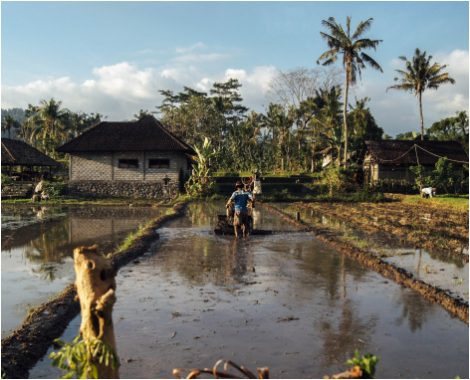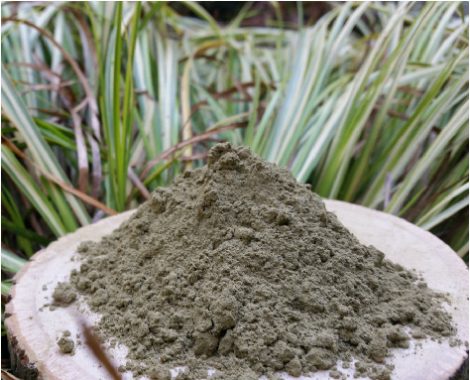 Green Sumatra adds the potency and enduring effects of SGM to the perfectly rounded effects of Bali, making it a must for those who are on the quest for full potential (I don't know what to say instead). If you're a fan of Bali, then Green Sumatra will soon become your new favourite!
Originally from the wild island of Sumatra but now grown in other parts of Indonesia, Green Sumatra is gaining popularity because of its strong effects and potency due to its high concentration of alkaloids.  
"THE AUTHORITATIVE SOURCE FOR ALL THINGS KRATOM"