Red Kali is perfect for pain relief and relaxation, as it contains a mild, but long lasting sedative effect.
It is a traditional red vein strain, as it doesn't bring the stimulative qualities of Bali or Maeng Da, but has significant pain relieving attributes. 
Just as mom had her two (or five) glasses of red wine after a long day at work to relax, Red Kali makes the incessant nagging from Todd at work melt away from your mind.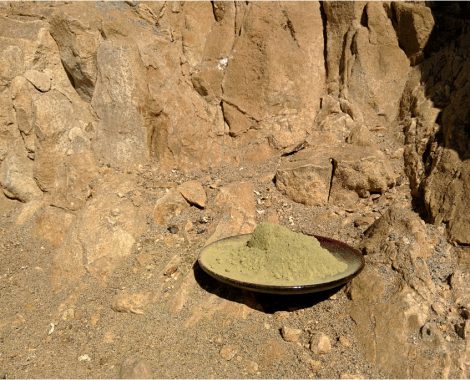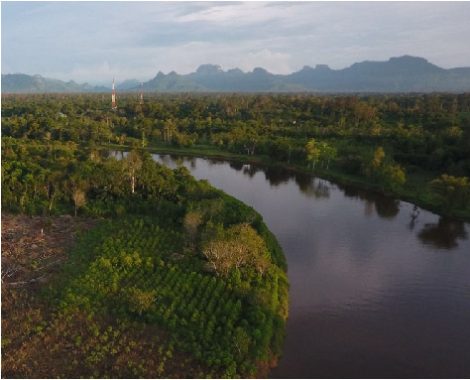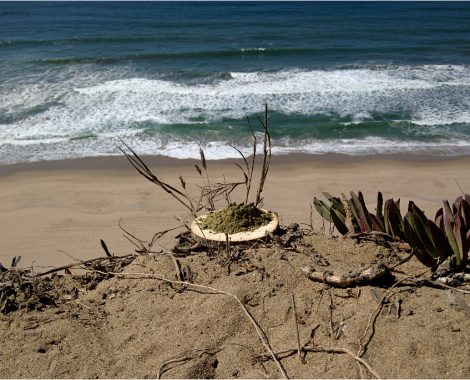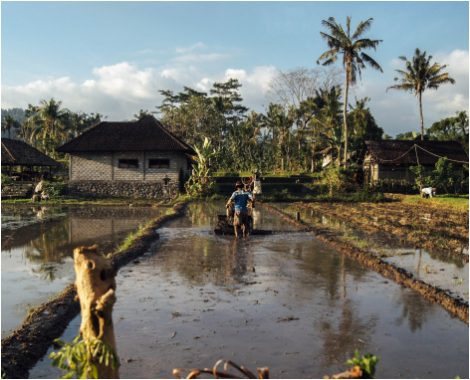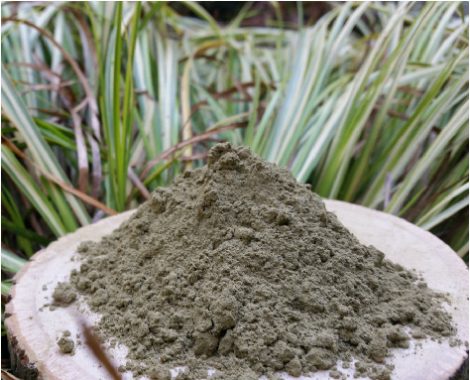 Red Kali Kratom is a traditional red kratom, bringing pain relief and relaxation. Milder in effects than Bali, Red Kali brings longer lasting pain relief and relaxation.
Sometimes considered the "original kratom", Red Kali (or Red Kalimantan) Kratom is an incredibly pure strain from the Borneo region of Southeast Asia. While this limits potency, it does mean it provides the classic qualities of kratom that many seek.
"THE AUTHORITATIVE SOURCE FOR ALL THINGS KRATOM"