Illegal since October 2017
Where to buy kratom in Switzerland
As Switzerland is not an European Union member State, there is no customs union and, therefore, import is prohibited.
National drug strategy & laws
The national drug policy of Switzerland was developed in the early 1990s and comprises the four pillars of prevention, therapy, harm reduction and prohibition. In 1994 Switzerland was one of the first countries to try heroin-assisted treatment and other harm reduction measures like supervised injection rooms.
In 2008 a popular initiative by the right wing Swiss People's Party aimed at ending the heroin program was rejected by more than two thirds of the voters. A simultaneous initiative aimed at legalizing marijuana was rejected at the same ballot.
Narcotics legislation in Switzerland has, as is the case in many other countries, been closely tied to the evolution of international conventions. 
With respect to the production, distribution, acquisition and use of narcotics, the current legislation provides that narcotics and psychotropic substances cannot be cultivated, manufactured, prepared or sold without cantonal authorization, in accordance with conditions set by the Federal Council (Narcotics Act, s. 4). Preparing narcotics for personal use or for shared use with others at no charge is not punishable where the quantities involved are minimal (Narcotics Act, s. 19b).  Anyone who persuades or attempts to persuade someone to use narcotics is also punishable by detention or a fine.
National treatment policy
While Switzerland provides inpatient and outpatient attention on both public and private facilities, most of opiate addict patients receive methadone, while about 8 percent – 1,400 patients – receive heroin. Globally, handing out heroin as a treatment drug remains controversial. In Switzerland it's largely accepted as an effective way to treat some addicts under medical supervision, as programmes to treat long-term users of illicit opioids, aiming to combat public health risks caused by street use.
Heroin-assisted treatment (HAT) is significantly less common than opioid substitution treatment (OST), as it is typically reserved for opioid users who have proven unresponsive to other forms of treatment, and because it is considered more politically controversial.
Legally recognised as a medical intervention and therefore not prohibited by the UN drug conventions, HAT aims to combat the supply and use of an illicit drug into a legal and strictly regulated market.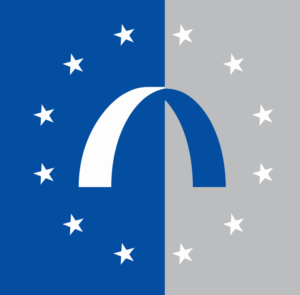 EMCDDA and kratom The European Monitoring Centre for Drugs and Drug Addiction (EMCDDA) was established in 1993 and inaugurated in 1995 in Lisbon, as one
Read More »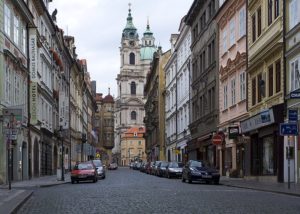 Kratom in Central Europe Last December 7h (2021), the Slovak government approved the inclusion of kratom in its list of banned substances, putting it on a
Read More »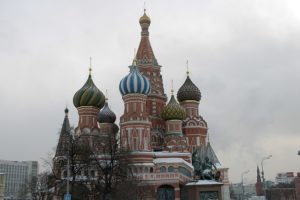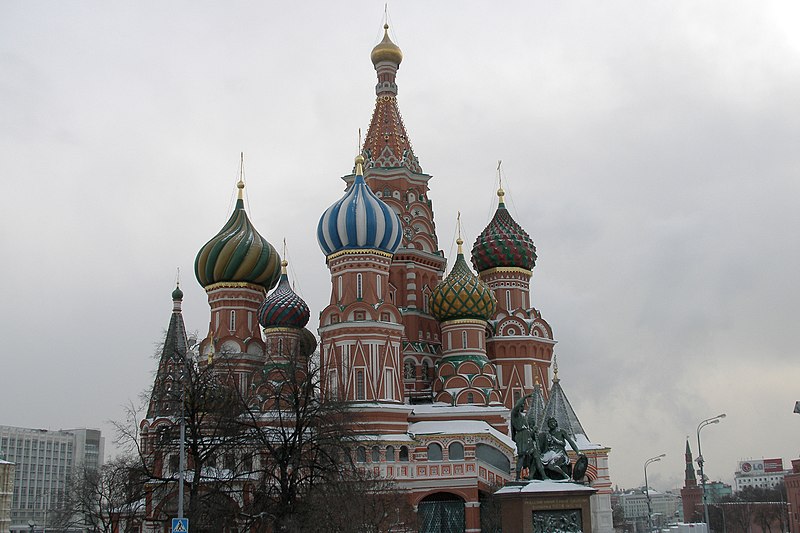 Kratom in Russia Russia is the largest country on the planet territorially and possesses important reserves of natural gas, oil and minerals, in addition to
Read More »