Where to buy kratom in Sweden
Shipments are allowed when sent from an European Union member state where kratom is legal, regulated by the EU customs union in the Lisbon Treaty.
National drug strategy & laws
Sweden's national drug strategy, the Comprehensive Strategy for Alcohol, Narcotics, Doping and Tobacco (ANDT), adopted in 2016, covers the period 2016-20. Its overarching goal is to have a society free from narcotics and doping, reduced medical and social harm from alcohol and reduced tobacco use.
The use and possession of illicit drugs are criminal offences under the Penal Law on Narcotics (SFS 1968:64). The punishment for possession offences depends on the severity of the offence, which is classified as minor, ordinary, serious or particularly serious. The severity of the offence takes into consideration the nature and quantity of drugs used or possessed as well as other circumstances.
Sweden also operates a system of classifying substances as 'goods dangerous to health', which may be used to control goods that, by reason of their innate characteristics, entail a danger to human life or health and are being used, or can be assumed to be used, for the purpose of intoxication. Goods covered by the Act on the Prohibition of Certain Goods Dangerous to Health (SFS 1999:42) may not be imported, transferred, produced, acquired with a view to transfer, offered for sale or possessed.
Unlawful importation is punished in accordance with the provisions of the Act on Penalties for Smuggling (SFS 2000:1225), which sets out offences with penalty ranges from a fine to up to 10 years in prison. Since 2011, the Law on Destruction of Certain Substances of Abuse (SFS 2011:111) has enabled the confiscation and destruction of new psychoactive substances before their official classification as 'goods dangerous to health' or narcotics, with no other penalty for the owner.
National treatment policy
The treatment-related objectives of the Comprehensive Strategy for Alcohol, Narcotics, Doping and Tobacco 2016-20 place an emphasis on enhancing the access and quality of care based on a client-centred approach. In Sweden, drug treatment is organised by social services in local communities (specialised outpatient clinics), hospitals (providing detoxification) and residential treatment facilities. Compulsory treatment (for up to a maximum of 6 months) is possible in Sweden, which is provided by the National Board of Institutional Care.
County councils are responsible for the provision of detoxification facilities and opioid substitution treatment (OST) and for the treatment of psychiatric comorbidities. Municipalities have overall responsibility for long-term rehabilitation through social services, for example in so-called 'homes for care and living' or 'family homes'. Many of these 'homes' are privately operated.
OST with methadone (introduced in 1967) and buprenorphine-based medications (introduced in 1999) can be prescribed by a medical doctor. In general, the national OST guidelines give priority to buprenorphine-based medication in OST treatment.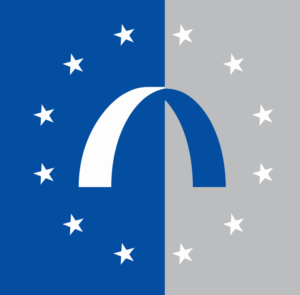 EMCDDA and kratom The European Monitoring Centre for Drugs and Drug Addiction (EMCDDA) was established in 1993 and inaugurated in 1995 in Lisbon, as one
Read More »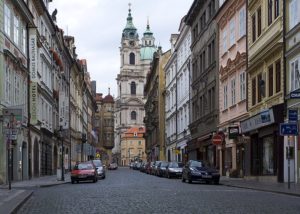 Kratom in Central Europe Last December 7h (2021), the Slovak government approved the inclusion of kratom in its list of banned substances, putting it on a
Read More »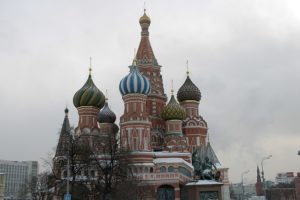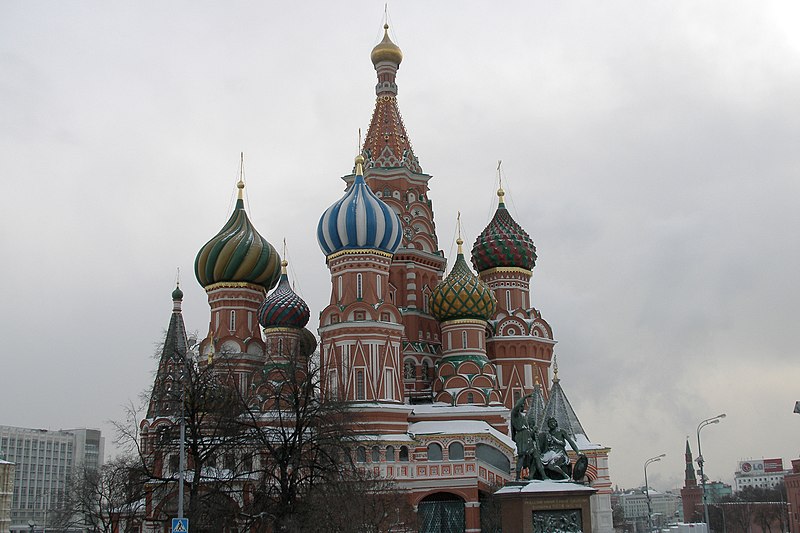 Kratom in Russia Russia is the largest country on the planet territorially and possesses important reserves of natural gas, oil and minerals, in addition to
Read More »