Illegal since January 2019
Where to buy kratom in Slovenia
Shipments are allowed when sent from an European Union member state where kratom is legal, regulated by the EU customs union in the Lisbon Treaty.
National drug strategy & laws
Adopted in 2014, the overarching goal of Slovenia's National Programme on Illicit Drugs 2014-20 is to reduce and contain the harm caused to individuals, families and society from illicit drug use. The National Programme is built around six pillars: information systems; drug demand reduction; supply reduction; international cooperation; coordination; and evaluation, research and training/education.
Possession of an illicit drug is considered a minor offence under Article 33 of the Production and Trade in Illicit Drugs Act and is punishable by a fine. Individuals may be subject to more lenient punishment if they voluntarily enter treatment for illicit drug use or a social care programme approved by the Health Council at the Ministry of Health or by the Council for Drugs at the Ministry of Labour.
The Criminal Code, adopted in 2008, defines two drug-related criminal offences: the manufacture and trafficking of illicit drugs, banned substances in sport and precursors for illicit drugs (Article 186), and facilitating the consumption of illicit drugs or banned substances in sport (Article 187).
Article 187 of the Criminal Code considers as offences the offering of illicit drugs for consumption, the offering of premises for minors to consume illicit drugs, etc. The Criminal Code was amended in November 2011; since then, the facilitation of illicit drug use has not been punishable if it is in the context of a drug treatment programme or if it involves the controlled use of drugs that conforms to the relevant law and is implemented within the framework or under the supervision of public health authorities. In principle, this new amendment may permit the establishment of drug consumption rooms in Slovenia.
New psychoactive substances are controlled by regular amendments of the list of controlled substances.
National treatment policy
In Slovenia, the current national drug strategy stipulates that drug treatment must be comprehensive, ensure continuity of care and be accessible to all drug users. Responsibility for implementing treatment lies predominantly at the national level, and drug treatment is provided by various health and social care systems and civil society organisations.
The Health Insurance Institute of Slovenia funds drug treatment in the health sector, and treatment is free of charge to the client. Treatment programmes delivered through the social care system are mainly funded by the Ministry of Labour, Family, Social Affairs and Equal Opportunities and the municipalities, or by other external resources, and may require a co-payment from clients.
The available treatment approaches include detoxification; psychosocial interventions; opioid substitution treatment (OST) and other medically assisted treatments; individual or group counselling with a sociotherapy or psychotherapy component, including assistance with rehabilitation and social reintegration; and links to home nursing, therapeutic communities and self-help groups.
OST is provided only by CPTDAs and is free of charge to clients. Methadone was first introduced in 1990, while buprenorphine was registered in 2004, slow-release morphine in 2005 and buprenorphine/naloxone in 2007.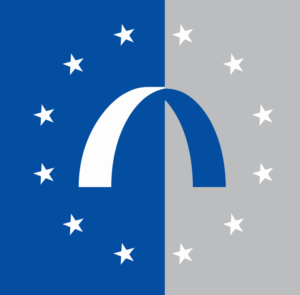 EMCDDA and kratom The European Monitoring Centre for Drugs and Drug Addiction (EMCDDA) was established in 1993 and inaugurated in 1995 in Lisbon, as one
Read More »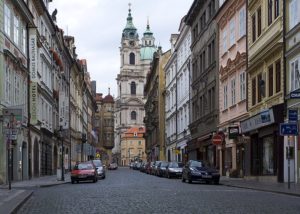 Kratom in Central Europe Last December 7h (2021), the Slovak government approved the inclusion of kratom in its list of banned substances, putting it on a
Read More »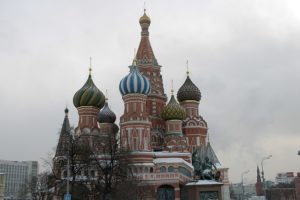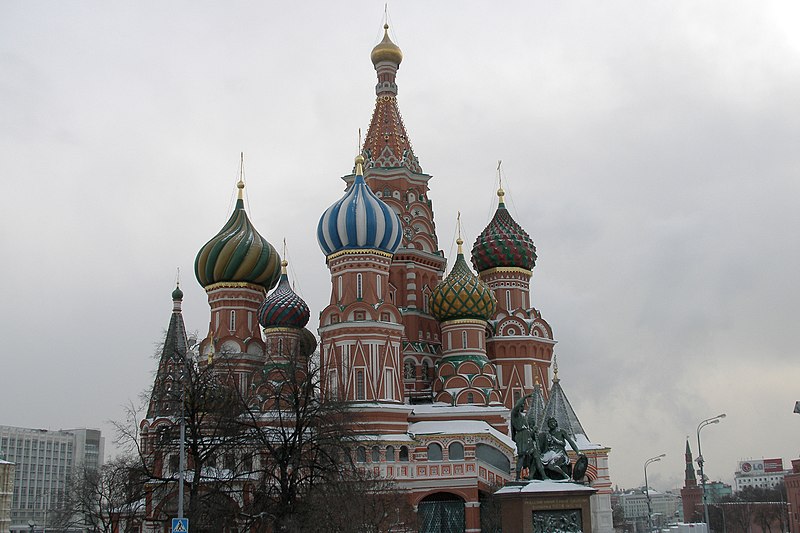 Kratom in Russia Russia is the largest country on the planet territorially and possesses important reserves of natural gas, oil and minerals, in addition to
Read More »