Where to buy kratom in Serbia
Due to conflicting procedures towards kratom in Serbia, it's not clear if the product can be imported from other countries.
National drug strategy & laws
The Strategy for the Prevention of Drug Abuse in the Republic of Serbia for the period 2014-2021 is based on five pillars: drug demand reduction; drug supply reduction; coordination; international cooperation; research, monitoring and assessment.
The Ministry of Health is the national contact point for monitoring the situation in the field of drugs in the Republic of Serbia. With the support of the Commission for the Prevention of Drug Use in Schools, it initiated an initiative for the Ministry of Justice to amend the Criminal Code related to stricter penalties for the sale of drugs to minors, as well as the abuse of juveniles in drug trafficking.
The Law on Psychoactive Controlled Substances is based on all three UN conventions and the EU Directives. The Amendment Law on Psychoactive Controlled Substances ("Official Gazette of the RS", No. 57/18) were adopted in July 2018. In accordance with the Law on Psychoactive Controlled Substances ("Official Gazette of RS", No. 99/10, 57/18) the Ministry of Health is the contact point for cooperation with the INCB, the EMCDDA, as well as the WHO, UNODC and the Council of Europe's Pompidou Group.
National treatment policy
Drug treatment is under the responsibility of the Ministry of Health of Serbia. The Ministry has established a coordinating and advisory body in the field of drugs: the Republic Expert Commission for the Prevention and Control of Drug Use.
Drug treatment is provided by state healthcare facilities, and some private health institutions also provide these services.
Specialised drug treatment facilities (tertiary level) are available in Belgrade, Novi Sad, Kragujevac and Nis. These are reference centres for the implementation and supervision of health protection and for developing methodology for drug prevention, treatment and rehabilitation. Residential treatment is provided in six therapeutic communities (one of them serving women) by the Serbian Orthodox Church, which in recent years served around 200 clients per year.
In 2014, the NGO Rainbow provided care and housing for 72 drug users. Methadone maintenance treatment was first introduced into Serbia at the end of the 1970s, whereas buprenorphine was registered for treatment of opioid dependency in 2010, and currently OST is available in all types of health facilities (26 units in 2015). OST can be initiated in inpatient or outpatient healthcare facility and the decision to initiate the treatment should be made by a treatment team.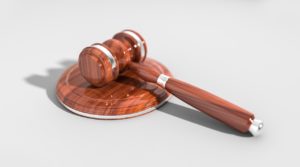 On November 19, 2020 the Court of Justice of the European Union made a monumental ruling in favor of CBD users and legal distributors across
Read More »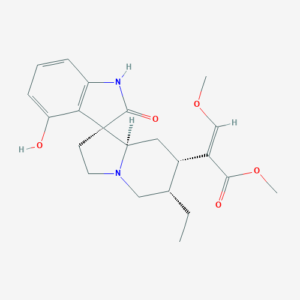 The most widely studied alkaloids of the 40 identified in kratom are mitragynine (MG) and 7-hydroxymitragynine (7-OH). In recent past, a team of researchers studied speciofoline (C22H28N2O5), a kratom
Read More »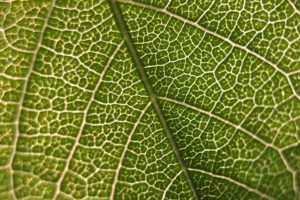 A quick look at what the science says about CBD and its proven benefits for humans.
Read More »