Where to buy kratom in Romania
Shipments are allowed when sent from an European Union member state where kratom is legal, regulated by the EU customs union in the Lisbon Treaty.
National drug strategy & laws
In Romania, the National Anti-Drug Strategy 2013-20 addresses illicit drugs. Reflecting a balanced approach, the National Anti-Drug Strategy is structured around the two pillars of drug demand reduction and drug supply reduction.
Since 2014, penalties for drug law offences in Romania have been linked to the type of drug, with higher penalties being imposed for offences related to drugs considered 'high risk'. The legislation also distinguishes being users and addicts, according to diagnosis. Drug consumption is not allowed, but no punishment is specified.
Following the emergence of new psychoactive substances in Romania in 2009-10, two initiatives were adopted in 2011. A Joint Ministerial Order strengthened the enforcement of various existing laws, such as consumer safety laws and tax laws; the second was a new law penalising the unauthorised supply of any products with potential psychoactive effects, regardless of their intended use.
The new law defines the characteristics of such products as well as the procedure for authorising the supply of such products. Violations of the law are crimes punishable by prison sentences of up to 5 years (the sentence is reduced if the psychoactive effects were not known to the seller).
National treatment policy
Treatment-related objectives in the National Drugs Strategy 2013-20 and the related action plans place emphasis on the diversification of treatment access points and treatment programmes in Romania. In general, drug treatment is funded from the public budget and is therefore free of charge for clients.
The outpatient system provides integrated care services, psychosocial treatment and case management, while specialised medical, psychological and social services for the psychosocial reintegration of people who use drugs are available through an inpatient network. Aftercare services are not as readily available.
Opioid substitution treatment (OST) is provided in nine MoH hospitals and three drug prevention, evaluation and counselling centres in Bucharest (NAA), as well as in prisons. In addition, three private providers and one NGO provide OST.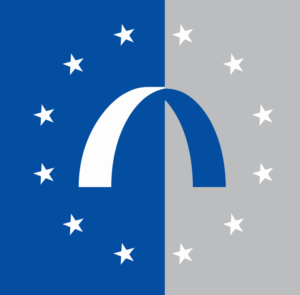 EMCDDA and kratom The European Monitoring Centre for Drugs and Drug Addiction (EMCDDA) was established in 1993 and inaugurated in 1995 in Lisbon, as one
Read More »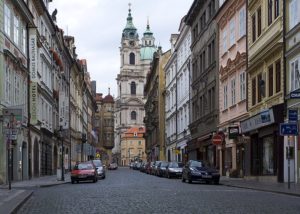 Kratom in Central Europe Last December 7h (2021), the Slovak government approved the inclusion of kratom in its list of banned substances, putting it on a
Read More »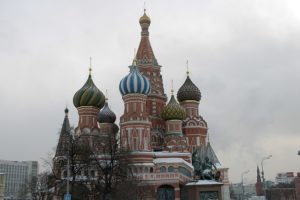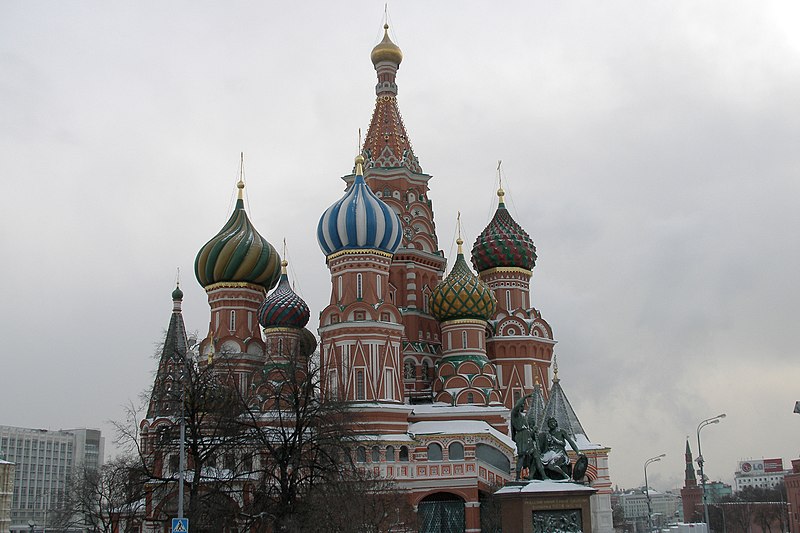 Kratom in Russia Russia is the largest country on the planet territorially and possesses important reserves of natural gas, oil and minerals, in addition to
Read More »