Where to buy kratom in Poland
Shipments are allowed when sent from an European Union member state where kratom is legal, regulated by the EU customs union in the Lisbon Treaty.
National drug strategy & laws
Adopted in 2016, Poland's National Health Programme has a 5-year time frame; it takes a comprehensive approach to public health issues and functions as the national drug and drug addiction strategy. Its second objective defines the scope of the strategy as 'prevention and problem solving in relation to substance use, behavioural addictions and other risky behaviours'. The National Programme for Counteracting Drug Addiction has five pillars: prevention; treatment, rehabilitation, harm reduction and social reintegration; supply reduction; international cooperation; and research and monitoring.
Drug possession and supply in Poland is regulated by the Act on Counteracting Drug Addiction of 29 July 2005. Any drug possession, even possession of a small amount for personal use, is penalised with up to 3 years' imprisonment.
Trafficking of drugs is penalised with between 6 months' and 12 years' imprisonment and a fine, depending on the gravity of the offence, the amount of drugs and whether or not the objective was to make a profit.
In 2010, Poland passed a law to penalise the supply of any unauthorised psychoactive substance, enforced by the State Sanitary Inspectorate. This was revised in 2015 to include a list of those substances declared to be psychoactive in a Ministry of Health regulation. In 2018, this was merged with the Act on Counteracting Drug Addiction to ensure that offences involving new psychoactive substances were criminal. Penalties for supply offences are now equal to those for narcotic and psychoactive drugs.
National treatment policy
The National Health Programme 2016-20 contains a number of measures related to drug treatment and rehabilitation. These aim to increase the availability of outpatient drug services and opioid substitution treatment (OST) programmes.
Outpatient and inpatient drug treatment are mainly delivered by non-governmental organisations (NGOs), followed by public services and private providers. Detoxification is mainly provided by public services, and private clinics and physicians. Polish post-rehabilitation programmes are also implemented mainly by NGOs. These are subsidised by the state budget and resources from local authorities. In recent years, a new treatment programme aimed at cannabis users, CANDIS, has been promoted in Poland.
OST with methadone has been available in Poland since 1993. Only public healthcare units that have received permission from the governor of the province, in collaboration with the Ministry of Health, can deliver OST. NGOs can also provide OST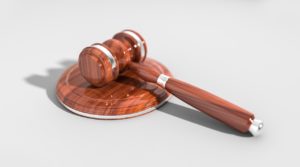 On November 19, 2020 the Court of Justice of the European Union made a monumental ruling in favor of CBD users and legal distributors across
Read More »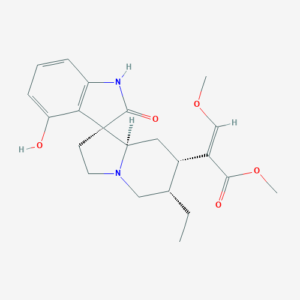 The most widely studied alkaloids of the 40 identified in kratom are mitragynine (MG) and 7-hydroxymitragynine (7-OH). In recent past, a team of researchers studied speciofoline (C22H28N2O5), a kratom
Read More »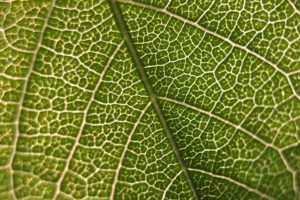 A quick look at what the science says about CBD and its proven benefits for humans.
Read More »