Controlled substance. Classified as a herb that can be prescribed as a drug.
Where to buy kratom in Norway
As Norway is not an European Union member State, there is no customs union and, therefore, import is prohibited.
National drug strategy & laws
The Norwegian Action Plan for the Alcohol and Drugs Field (2016-20) comprises and prioritises activities for prevention, early intervention, treatment and aftercare for individuals with substance abuse problems. 
It has five main goals: ensure that individuals at risk of developing a substance use problem are identified and given timely assistance; ensure genuine user influence through free choice of treatment institution, more user-driven solutions and stronger user involvement in the design of services; ensure that all individuals have access to diversified, integrated services; ensure that all individuals lead an active and meaningful life; and develop and increase the use of alternative penal sanctions.
Health promotion and prevention principles are regarded as key elements of this, and priority is given to early interventions. This policy includes restrictions on alcohol consumption, combating drugs through prohibition and targeting drug trafficking and organised crime.
In Norway, there are no separate laws that relate only to illicit drugs. The use and possession of minor quantities of drugs fall under the provision of the Act on Medicinal Products. Penalties comprise fines or imprisonment for up to 6 months. The manufacture, acquisition, import, export, storage and trafficking of narcotic drugs are prohibited by Penal Code § 231 and are punishable by a fine and/or imprisonment for up to 2 years.
A drug treatment programme under court control has been in place since 2006. Since 2013, controlled substances may be scheduled as groups of similar substances (generic scheduling) and/or as individual substances. Some substances are included on the list both as individual substances and as one of a group of substances.
National treatment policy
The Norwegian state has overarching responsibility for the provision of specialised health services. The treatment-related objectives of the current national action plan emphasise a client-oriented approach, early interventions, diversification of services, reintegration and expanding alternative measures to incarceration. The Ministry of Health and Care Services is responsible for the overall implementation of those objectives.
Treatment is financed mainly by public funds. In addition, the Ministry of Labour and Social Inclusion and the Ministry of Health and Care Services have funds at their disposal for the development of special high-priority work in the areas of epidemiology, research, prevention and treatment.
Drug treatment in Norway encompasses a range of services including assessment, detoxification, stabilisation, short- and long-term residential treatments and medication-assisted treatment, such as opioid substitution treatment (OST). The majority of treatment services available to drug users, whether outpatient or inpatient, treat drug dependence in general and are not specifically designed for users of illicit drugs.
In Norway, OST has been available through a nationwide programme since 1998. Its provision is integrated into health trusts and the specialist care services under the auspices of the regional health authorities.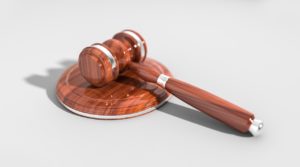 On November 19, 2020 the Court of Justice of the European Union made a monumental ruling in favor of CBD users and legal distributors across
Read More »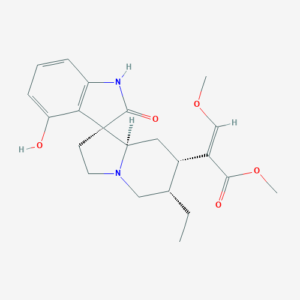 The most widely studied alkaloids of the 40 identified in kratom are mitragynine (MG) and 7-hydroxymitragynine (7-OH). In recent past, a team of researchers studied speciofoline (C22H28N2O5), a kratom
Read More »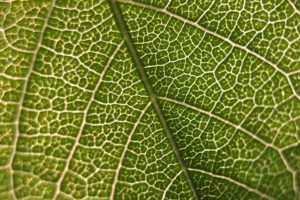 A quick look at what the science says about CBD and its proven benefits for humans.
Read More »