Kratom in North Macedonia
Where to buy kratom in Macedonia
As kratom is a legal substance in North Macedonia, it shouldn't be an issue finding an online vendor that ships it to the country.
National drug strategy & laws
The drug policy in North Macedonia is changing from punitive laws towards a public health approach. The possession of drugs for personal use is not a crime, and drug use is considered a misdemeanour against public order and is penalised with fines. On the other hand, production, sale, possession for sale, and enabling the use of drugs are all considered to be criminal offences. In practice, however, possession is most often treated within the framework of the Criminal Code.
Most drug-related cases in the courts are based on article 215 "The unauthorised production and release for trade of narcotic drugs and other psychotropic substances and precursors".
The Criminal Code is not specific about the distinction between small and large quantities, which is why the Public Prosecutor's office adopted internal guidelines which lists the cut-off levels for different types of drugs. Thus, according to the Public Prosecutor's office, a lesser quantity is considered to be 5 grams of marijuana, or 2 grams of heroin or cocaine.
National treatment policy
Based on Article 16, paragraph 1, item 5 and paragraph 3 of the Law on Health Protection (Official Gazette of the Former Yugoslav Republic of Macedonia, no. 43/2012 and 145/2012), the Government adopts an annual Healthcare Programme for People with Addictions, and approves the treatment budget.
Treatment provided under the Healthcare Programme (including treatment in day hospitals, hospital treatment for 30–90 days, and treatment following a court order) is a combination of pharmacotherapy and psychotherapy, which is carried out following an assessment of the needs of the addict and his or her family
The main method of drug addiction treatment for opiate addiction in North Macedonia uses methadone or buprenorphine to prevent withdrawal symptoms.
The organisations that provide methadone substitution therapy and buprenorphine therapy under the Healthcare Programme are: the University Clinic of Toxicology, Skopje; the Psychiatric Hospitals, Skopje; drug abuse treatment units within the hospitals in Tetovo, Veles, Kumanovo, Strumica, Shtip, Gevgelija, Ohrid, Bitola and Kavadarci; the remand prison 'Skopje'; and Idrizovo Prizon, Skopje.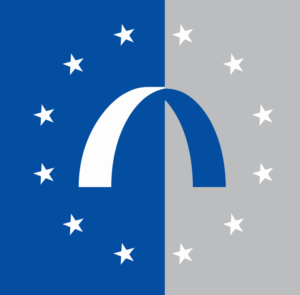 EMCDDA and kratom The European Monitoring Centre for Drugs and Drug Addiction (EMCDDA) was established in 1993 and inaugurated in 1995 in Lisbon, as one
Read More »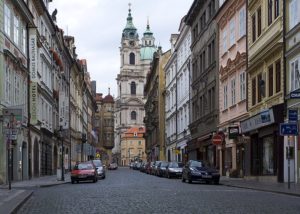 Kratom in Central Europe Last December 7h (2021), the Slovak government approved the inclusion of kratom in its list of banned substances, putting it on a
Read More »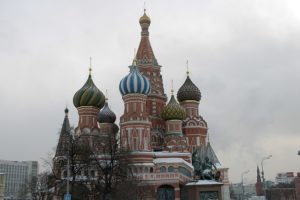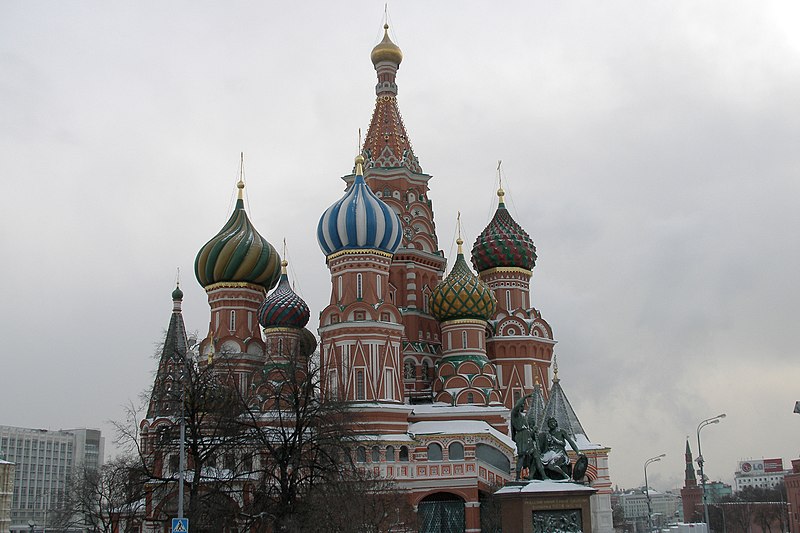 Kratom in Russia Russia is the largest country on the planet territorially and possesses important reserves of natural gas, oil and minerals, in addition to
Read More »