Where to buy kratom in Montenegro
As kratom is a legal substance in Montenegro, it shouldn't be an issue finding an online vendor that ships it to the country.
National drug strategy & laws
The Strategy of Montenegro for the Prevention of Drug Abuse 2013- 2020, its objectives and tasks will serve as the basis for a three-year and two consecutive two-year action plans for the prevention of drug abuse.
The Law on the Control of Production and Traffic of Substances That Can Be Used in the Production of Narcotic Drugs and Psychotropic Substances (Official Gazette No. 83/09) governs the monitoring and control of production and distribution of substances (so-called precursors for drugs) which can be misused in the production of narcotic drugs and psychotropic substances to prevent their abuse or use for unauthorized purposes.
The national legal framework, in compliance with the EU regulations, is fully established by passing the Law on the Prevention of Drug Abuse, which provides measures for the prevention of drug abuse.
National treatment policy
The Code of Criminal Procedure and the Penal Code stipulate compulsory treatment of drug users.
Several psychiatric hospitals all over the country have departments for treatment of addict patients. What is most commonly offered is outpatient or inpatient detoxification with vitamins, glucose, and symptomatic therapy, while some private facilities offer detoxification with the use of antagonists for heroin users.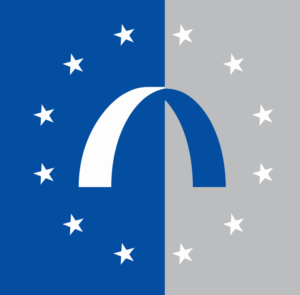 EMCDDA and kratom The European Monitoring Centre for Drugs and Drug Addiction (EMCDDA) was established in 1993 and inaugurated in 1995 in Lisbon, as one
Read More »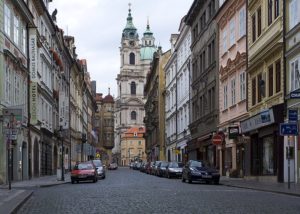 Kratom in Central Europe Last December 7h (2021), the Slovak government approved the inclusion of kratom in its list of banned substances, putting it on a
Read More »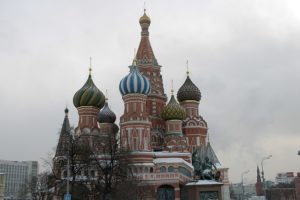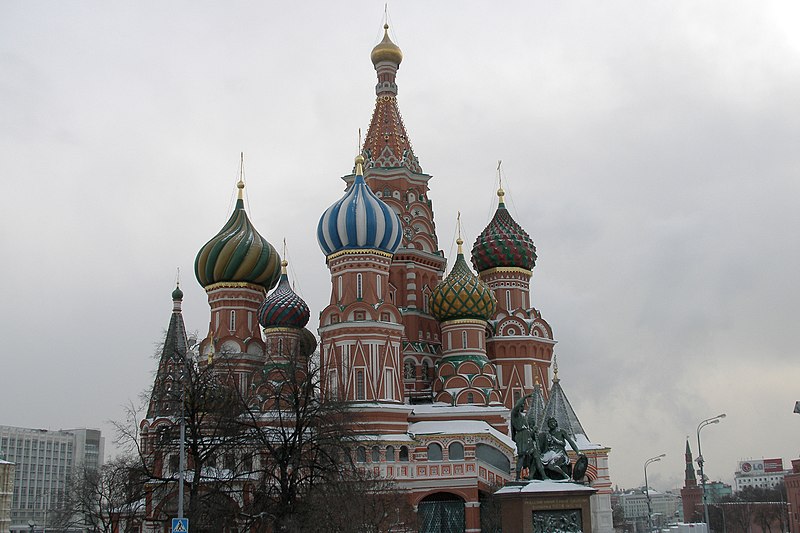 Kratom in Russia Russia is the largest country on the planet territorially and possesses important reserves of natural gas, oil and minerals, in addition to
Read More »