Kratom | Montenegro
The Montenegrin Law on the Prevention of Drug Abuse is very generic. Kratom is fully legal in Montenegro, even though information about the plant is practically inexistent in the country and it is hard to find any discussion about it.
National drug strategy and laws
The Strategy of Montenegro for the Prevention of Drug Abuse 2013- 2020, its objectives and tasks will serve as the basis for a three-year and two consecutive two-year action plans for the prevention of drug abuse.
The Law on the Control of Production and Traffic of Substances That Can Be Used in the Production of Narcotic Drugs and Psychotropic Substances (Official Gazette No. 83/09) governs the monitoring and control of production and distribution of substances (so-called precursors for drugs) which can be misused in the production of narcotic drugs and psychotropic substances to prevent their abuse or use for unauthorized purposes.
The national legal framework, in compliance with the EU regulations, is fully established by passing the Law on the Prevention of Drug Abuse, which provides measures for the prevention of drug abuse.
NATIONAL TREATMENT POLICY
The Code of Criminal Procedure and the Penal Code stipulate compulsory treatment of drug users.
Several psychiatric hospitals all over the country have departments for treatment of addict patients. What is most commonly offered is outpatient or inpatient detoxification with vitamins, glucose, and symptomatic therapy, while some private facilities offer detoxification with the use of antagonists for heroin users.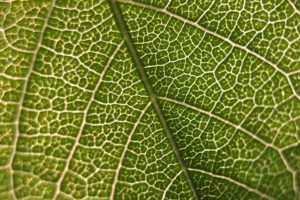 A quick look at what the science says about CBD and its proven benefits for humans.
Read More »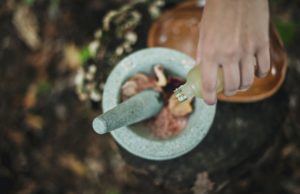 Treating anxiety and stress with natural remedies and herbal products can be very beneficial to your general wellbeing as opposed to treating them with synthetic medicine.
Read More »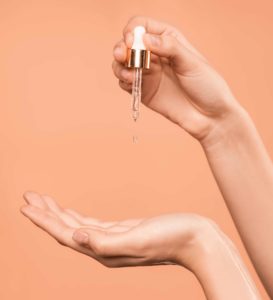 The restorative, antioxidant, and anti-inflammatory properties of CBD make it an increasingly popular ingredient in cosmetics. Do you know how to choose a CBD skincare product?
Read More »