Where to buy kratom in Moldova
As Moldova is not an European Union member State, there is no customs union and, therefore, import is prohibited.
National drug strategy & laws
The government approved the National Anti-drug strategy for 2011-2018, and the National Action Plan for 2011-2013, which is an integral part of the strategy. As a key document of the Government, the Strategy describes the current situation in the field, defines the objectives and the necessary actions and measures and determines clear duties for all the actors involved in activities aimed at preventing and suppressing any illegal drug use and/or trafficking.
So far, Law No.382-XIV dated 6 May 1999 On the Circulation of Narcotic Drugs, Psychotropic Substances, and Precursors is the only legislative act promoting state policy in the area of narcotic drugs. It aims at upholding the state policy relating to the narcotic drug circulation issue, as well as to the circulation of psychotropic substances and precursors. According to the amendments proposed in 2011, this Law sets the institutional framework through the creation of the National Anti-drug Committee and its competences.
The Law On Controlling and Preventing Alcohol Abuse and the Use of Illegal Drugs and Other Psychotropic Substances (No.713-XV) was adopted on 6 December 2001.
The Criminal Code of the Republic of Moldova includes a separate chapter titled 'Crimes against public health and social life' comprising articles covering the punishment by fines, unpaid community work, imprisonment, and imprisonment with the revocation of holding certain functions or to carry out certain activities for a term established by courts.
Due to potential threats posed to society, personal and public health, the drugdependent persons who committed offences may be referred to compulsory detoxification based on a court decision.
The List of narcotic and psychotropic substances and plants containing such substances detected in illegal trafficking, as well as their quantities defines the small, large and extremely large quantities for each narcotic and psychotropic substance and plant containing such substances.
National treatment policy
Detoxification is the main service available for drug users within the national health care system. Thus, in the Republic of Moldova detoxification is provided by seven public health care facilities and by one private health care institution, located in five regions of the country. Detoxification treatment is provided free of charge for insured people who require such services at the public healthcare facilities.
The opioid methadone treatment programme is part of the National HIV/AIDS Prevention and Control Programme for 2011-2015, which has been implemented in the Republic of Moldova since 2004 in the civil sector and since 2005 in prisons through three units located at the PHF 'The Republican Drug Dispensary' (DRN), at the Department of Penitentiary Institutions and at the Municipal Clinical Hospital in Balti.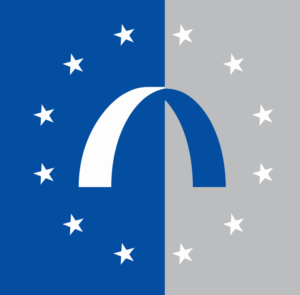 EMCDDA and kratom The European Monitoring Centre for Drugs and Drug Addiction (EMCDDA) was established in 1993 and inaugurated in 1995 in Lisbon, as one
Read More »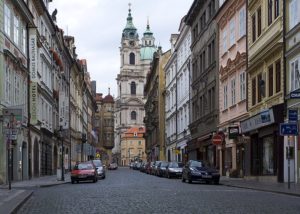 Kratom in Central Europe Last December 7h (2021), the Slovak government approved the inclusion of kratom in its list of banned substances, putting it on a
Read More »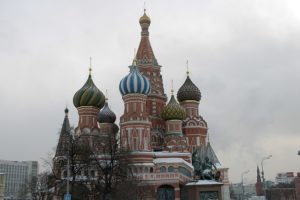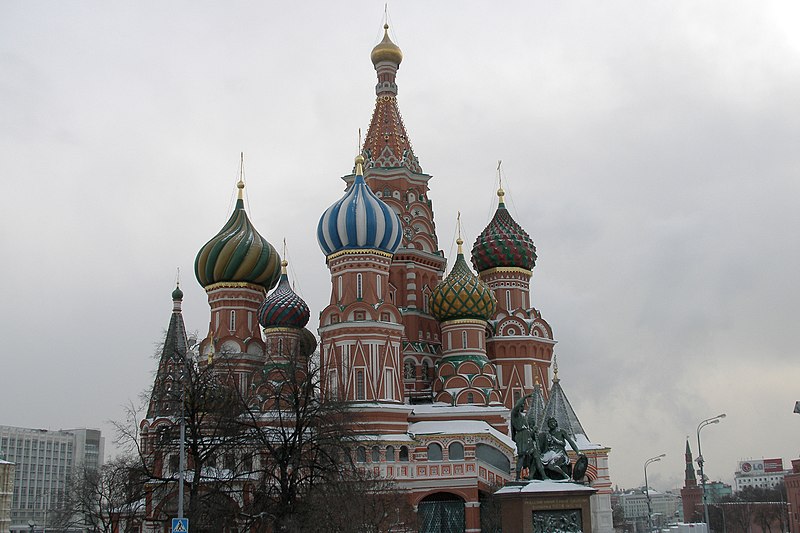 Kratom in Russia Russia is the largest country on the planet territorially and possesses important reserves of natural gas, oil and minerals, in addition to
Read More »