Where to buy kratom in Luxembourg
Shipments are allowed when sent from an European Union member state where kratom is legal, regulated by the EU customs union in the Lisbon Treaty.
National drug strategy & laws
In Luxembourg, the National Strategy and Action Plan on Drugs and Addictions 2015-19 addresses illicit drugs, alcohol, tobacco, psychotropic drugs and behavioural addictions. The strategy is built around the two pillars of drug demand and drug supply reduction and the four transversal themes of harm reduction, research and information, international cooperation and coordination.
Its overall objective is to contribute to achieving a high level of protection in terms of public health, public security and social cohesion. The Action Plan's priorities include general and indicated prevention, diversification and decentralisation of care provision, the further development of substitution treatment, specific care for ageing drug users, supervised housing offers, the fight against infectious diseases among drug users and new psychoactive substances.
In 2001, cannabis use and possession for personal use were decriminalised and are now punishable only by a fine. Users of other illicit substances risk imprisonment for between 8 days and 6 months and/or a fine. Prosecution may be halted or penalties reduced if a drug user has taken steps to seek specialised help.
New psychoactive substances (NPS) are regulated and controlled by the same legal instruments as 'established' illicit drugs. NPS may be added in the national lists of controlled substances by means of an accelerated legal procedure.
National treatment policy
The current national strategy and its associated action plans envisage further expansion of the national treatment system by adopting a more holistic concept of dependence treatment, which covers both licit and illicit substances. In recent years, counselling and specialised care networks have been developed, which have enabled drug users to start treatment at an earlier stage.
Specialised drug treatment infrastructure in Luxembourg relies on government support and oversight and is provided through specialised outpatient treatment facilities, low-threshold agencies, hospital-based drug treatment units and a therapeutic community. Treatment units are available in prisons.
Treatment is decentralised and is most commonly provided by state-accredited non-governmental organisations. Most of these specialised agencies have signed an agreement (i.e. convention) with the Ministry of Health that guarantees their annual funding. Outpatient treatment is provided free of charge, whereas inpatient treatment is covered by health insurance.
Office-based medical doctors play an important role in the delivery of opioid substitution treatment (OST), but OST is also provided by specialised agencies. The pharmaceutical types of OST registered in Luxembourg include methadone, buprenorphine, morphine-based medications and heroin (within the framework of a pilot project). The costs of OST are partly covered by individuals' health insurance, while the state covers pharmaceutical costs and pharmacy fees.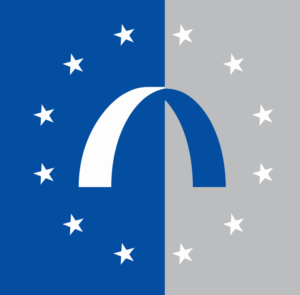 EMCDDA and kratom The European Monitoring Centre for Drugs and Drug Addiction (EMCDDA) was established in 1993 and inaugurated in 1995 in Lisbon, as one
Read More »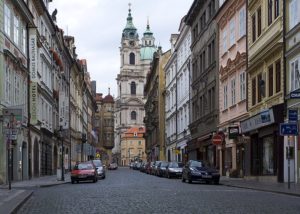 Kratom in Central Europe Last December 7h (2021), the Slovak government approved the inclusion of kratom in its list of banned substances, putting it on a
Read More »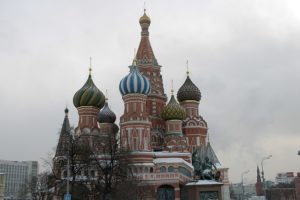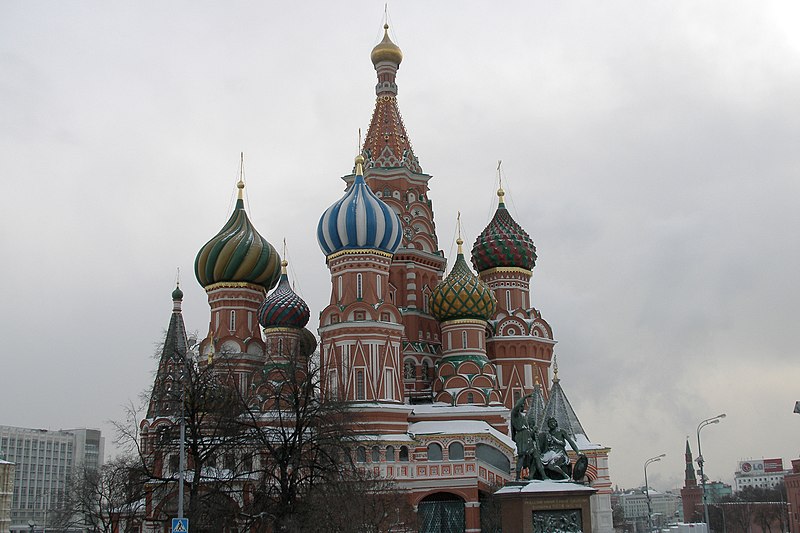 Kratom in Russia Russia is the largest country on the planet territorially and possesses important reserves of natural gas, oil and minerals, in addition to
Read More »