Where to buy kratom in Lithuania
Shipments are allowed when sent from an European Union member state where kratom is legal, regulated by the EU customs union in the Lisbon Treaty.
National drug strategy & laws
Lithuania's approach to drug policy is set out in the Interinstitutional Action Plan for Prevention of Drugs, Tobacco and Alcohol 2017-19. The Action Plan is constructed around the pillars of drug demand reduction and drug supply reduction and includes the cross-cutting themes of coordination, international cooperation and monitoring.
In Lithuania, the Law on Control of Narcotic and Psychotropic Substances establishes the principles of the classification of such substances and the regulations for any medical use, and the Criminal Code specifies the crimes and punishments possible.
Since January 2017, procurement and possession of a small amount of an illicit drug with no intent to distribute has been a criminal offence (misdemeanour) punishable by community service or restriction of liberty or an arrest (non-prison incarceration) of 10-45 days.
New psychoactive substances are controlled when added to the list of controlled drugs: List of Narcotic and Psychotropic Substances. Since 2011, this list has defined several generic groups, enabling a broad control.
National treatment policy
The objectives of drug-related treatment stated in the Lithuanian National Programme on Drug Control and Prevention of Drug Addiction place emphasis on enhancing the quality and accessibility of drug dependence treatment services, while the Law on Narcological Care and the Law on Mental Health Care provide a regulatory framework for the provision of treatment to people who use licit and illicit substances.
The coordination, implementation and provision of drug treatment are the responsibility of the Ministry of Health. Drug treatment services are funded through the national budget, national health insurance and municipal budgets, and are provided free of charge to patients, with some exceptions. Drug treatment in Lithuania is provided by both public and private agencies.
There are five public specialised centres for addictive disorders, which are located across the country and provide outpatient and inpatient services.
OST with methadone has been provided since 1996 and buprenorphine-based medication since late 2002. OST can be prescribed by the specialised centres for addictive disorders and by psychiatrists working in mental health centres.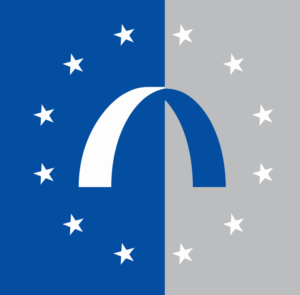 EMCDDA and kratom The European Monitoring Centre for Drugs and Drug Addiction (EMCDDA) was established in 1993 and inaugurated in 1995 in Lisbon, as one
Read More »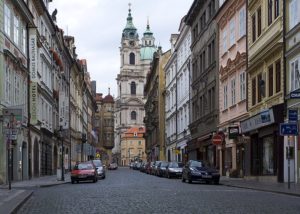 Kratom in Central Europe Last December 7h (2021), the Slovak government approved the inclusion of kratom in its list of banned substances, putting it on a
Read More »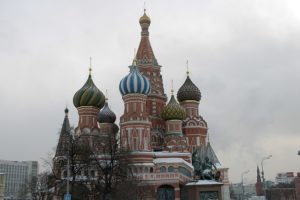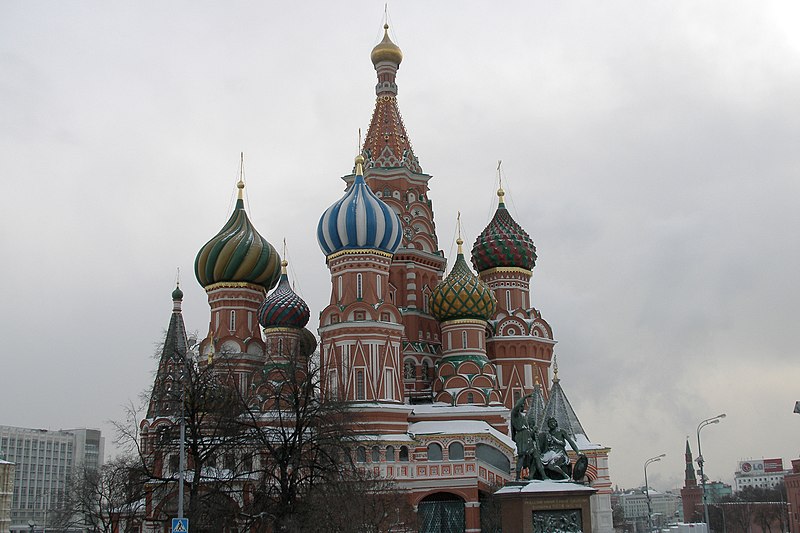 Kratom in Russia Russia is the largest country on the planet territorially and possesses important reserves of natural gas, oil and minerals, in addition to
Read More »