Where to buy kratom in Kosovo
As kratom is a legal substance in Kosovo, it shouldn't be an issue finding an online vendor that ships it to the country.
National drug strategy & laws
The National Strategy against Narcotics of the Republic of Kosovo for the period 2018/2022 is a continuation of the previous strategy and is based on the Constitution of the Republic of Kosovo, applicable legislation in the Republic of Kosovo, as well as international legal instruments and best international practices in the field of prevention and combating narcotics crime.
While the previous strategy 2012-2017 had the main purpose of establishing an institutional mechanism, the current strategy aims to increase the efficiency and effectiveness of the institutions in this field.
In 2008, the Parliament of Kosovo approved the Law on Narcotic Drugs, Psychotropic Substances and Precursors (Official Gazette, Law No 02/L-128.2008). This Law regulates the production, wholesale and retail sale circulation, import, export, transit passing, transportation, purchase, supply, selling, possession, consuming, usage and plants propaganda from which the narcotics, narcotic medicaments, psycho-trope and precursors substances can be obtained.
The new Criminal Code and the new Code of Criminal Procedure came into force in January 2013. They introduced new provisions on how to deal with drug crimes. In the new Criminal Code, offences related to narcotic substances are covered in Chapter XXIII: Narcotics Criminal Offences (Article 272 to Article 281) and in Article 282 of Chapter XXIV: Organized Crime.
Unauthorised purchase, possession for the purpose of sale or distribution, or offering drugs for sale are punishable by a fine and imprisonment for two to eight years, while possession only is punishable by a fine and imprisonment for one to three years.
National treatment policy
Drug treatment in Kosovo is primarily provided by two organisations: the Psychiatric Clinic of the University Clinical Centre of Kosovo, and the NGO Labyrinth. Drug treatment options provided by these two agencies include detoxification services, psychosocial treatment and pharmacotherapy with methadone.
Since 2012, opioid substitution treatment is provided in three public health settings, UCCK – Psychiatry Clinic in Prishtina, and two regional hospitals in Gjilan and Gjakova. Although healthcare is free for all Kosovars and minimum drug treatment options (e.g. detoxification) are provided free of charge, patients have to pay a co-payment towards a detoxification service.
Methadone maintenance treatment is financed by the Global Fund to Fight AIDS, Tuberculosis and Malaria (GFATM), and is being expanded in terms of both the number of clients and its geographical coverage.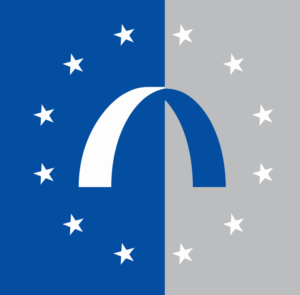 EMCDDA and kratom The European Monitoring Centre for Drugs and Drug Addiction (EMCDDA) was established in 1993 and inaugurated in 1995 in Lisbon, as one
Read More »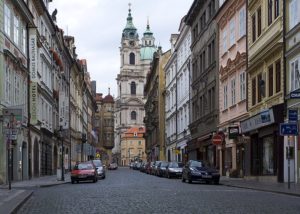 Kratom in Central Europe Last December 7h (2021), the Slovak government approved the inclusion of kratom in its list of banned substances, putting it on a
Read More »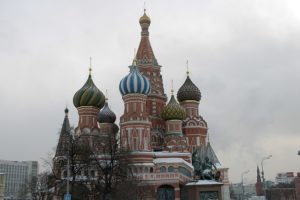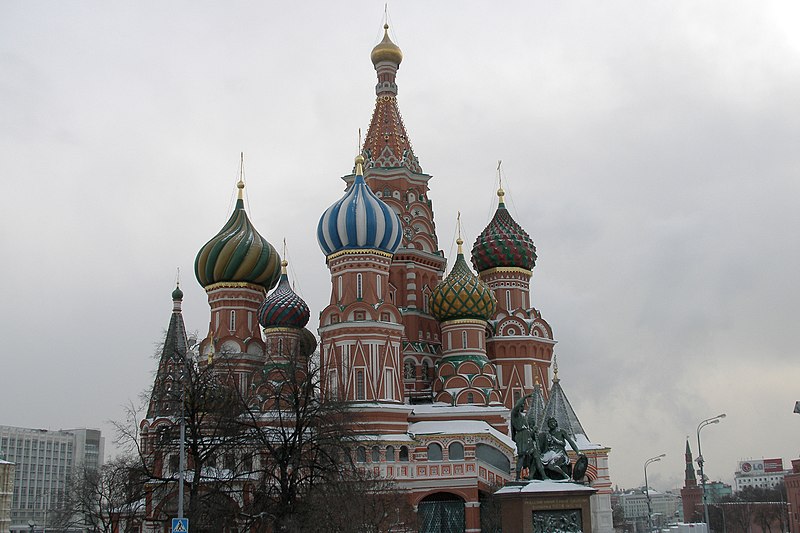 Kratom in Russia Russia is the largest country on the planet territorially and possesses important reserves of natural gas, oil and minerals, in addition to
Read More »