Where to buy kratom in Ireland
Shipments are allowed when sent from an European Union member state where kratom is legal, regulated by the EU customs union in the Lisbon Treaty.
National drug strategy & laws
Ireland's national drug strategy, 'Reducing harm, supporting recovery: a health-led response to drug and alcohol is part of the long-term drug policy 2017-2025.
Possession of any controlled substance without due authorisation is an offence under the Misuse of Drugs Acts 1977-2017. The drugs controlled under the act are listed in schedules, together with some generic definitions of substance groups. The legislation distinguishes between simple possession (for personal use) and possession for sale or supply.
In 2010, in response to the threat posed by new psychoactive substances (NPS), which were sold in so-called 'head shops', statutory instruments were introduced to subject more than 200 individual substances to control under the Misuse of Drugs Act 1977. In addition, the Criminal Justice (Psychoactive Substances) Act 2010 was passed to allow the prohibition of supply-related acts involving any harmful NPS, with maximum penalties of 5 years' imprisonment.
In 2015, the Court of Appeal effectively annulled earlier declaration orders banning numerous substances over the last two decades, and the Misuse of Drugs (Amendment) Act 2015 was introduced as emergency legislation to control those substances. Further amendments were made in 2016.
National treatment policy
The current national drug strategy, 'Reducing harm, supporting recovery: a health-led response to drug and alcohol use in Ireland 2017-2025', was launched in July 2017 and its main aim is to minimise the harms caused by the use and misuse of substances, and to promote rehabilitation and recovery by supporting the development of a range of treatment, rehabilitation and recovery services.
The Health Service Executive (HSE), which manages Ireland's public health sector, is responsible for the provision of all publicly funded drug treatment. The management of all drug treatment services falls under the remit of the Primary Care Division, which oversees a number of national care groups. Most drug treatment is provided through publicly funded outpatient services. These include 314 specialised drug treatment centres, 82 low-threshold agencies and 356 specialised general practitioners, which provide opioid substitution treatment (OST) in the community.
The types of treatment and services offered vary depending on the service. Medication-assisted treatment includes methadone detoxification, methadone maintenance treatment and benzodiazepine detoxification. Alternative therapies, such as acupuncture, are provided through both statutory and community projects. Pregnant opioid users are entitled to immediate access to treatment. OST is provided by specialised HSE outpatient treatment clinics, by satellite clinics and through specialised general practitioners in the community, as well as in prisons.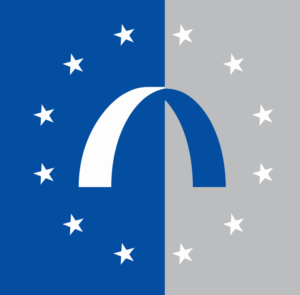 EMCDDA and kratom The European Monitoring Centre for Drugs and Drug Addiction (EMCDDA) was established in 1993 and inaugurated in 1995 in Lisbon, as one
Read More »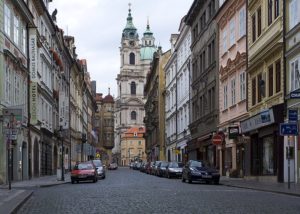 Kratom in Central Europe Last December 7h (2021), the Slovak government approved the inclusion of kratom in its list of banned substances, putting it on a
Read More »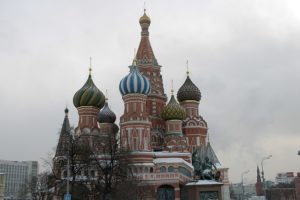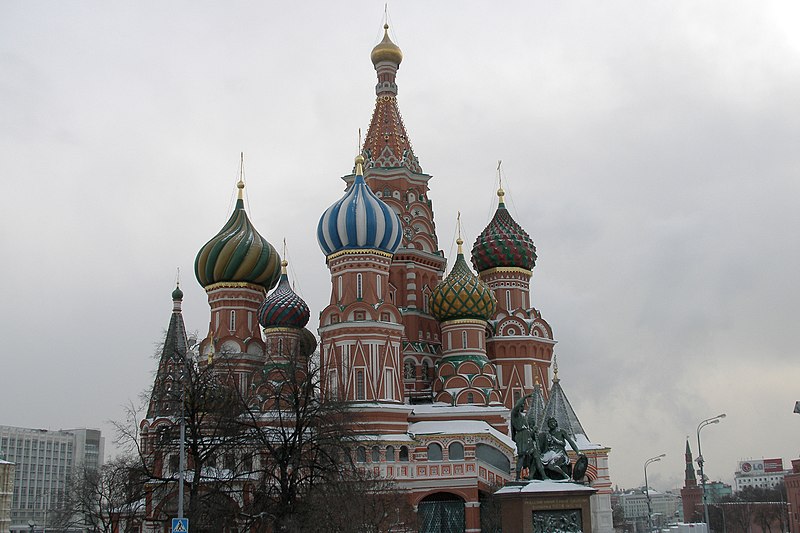 Kratom in Russia Russia is the largest country on the planet territorially and possesses important reserves of natural gas, oil and minerals, in addition to
Read More »