Where to buy kratom in Iceland
As Iceland is not an European Union member State, there is no customs union and, therefore, import is prohibited.
National drug strategy & treatment policy
The possession, cultivation, sale, and consumption of drugs are all illegal in Iceland. In particular, the possession, cultivation, and sale of marijuana are heavily penalized; anyone caught doing these things in Iceland faces the possibility of a jail sentence.
When it comes to consuming marijuana, the Icelandic authorities tend to impose heavy monetary fines rather than jail time to first-time offenders. On the other hand, the penalties for possession of marijuana vary in Iceland, depending on the quantity on the person. For a first offense, a person caught possessing up to one gram of marijuana in Iceland can expect to pay 35000 kroner (the equivalent of around €250). However, amounts of over 0.5 kilograms will result in at least three months of jail time.
Known as Icelandic Model, there is a theoretically grounded, evidence-based approach to community adolescent substance use prevention that has grown out of collaboration between policy makers, behavioural scientists, field-based practitioners and community residents in Iceland. Iceland has greatly reduced its teen alcohol and drug use by offering after school activities and creating a 10 pm curfew for anyone 18 and under.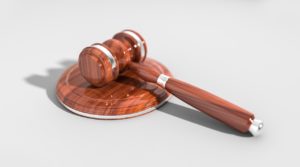 On November 19, 2020 the Court of Justice of the European Union made a monumental ruling in favor of CBD users and legal distributors across
Read More »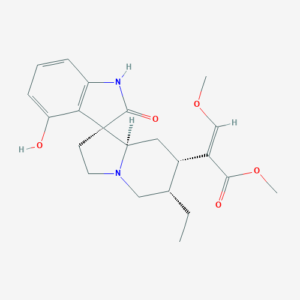 The most widely studied alkaloids of the 40 identified in kratom are mitragynine (MG) and 7-hydroxymitragynine (7-OH). In recent past, a team of researchers studied speciofoline (C22H28N2O5), a kratom
Read More »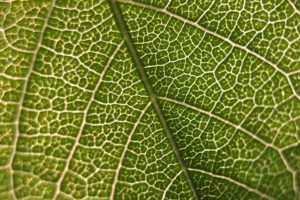 A quick look at what the science says about CBD and its proven benefits for humans.
Read More »