Kratom | Iceland
Kratom is listed among herbs and other products in a subsequent amendment of the the Act 93/1994. The plant may fall under the Medicinal Products Act and, therefore, is a controlled substance in this volcanic island.
National drug strategy and treatment policy
The possession, cultivation, sale, and consumption of drugs are all illegal in Iceland. In particular, the possession, cultivation, and sale of marijuana are heavily penalized; anyone caught doing these things in Iceland faces the possibility of a jail sentence.
When it comes to consuming marijuana, the Icelandic authorities tend to impose heavy monetary fines rather than jail time to first-time offenders. On the other hand, the penalties for possession of marijuana vary in Iceland, depending on the quantity on the person. For a first offense, a person caught possessing up to one gram of marijuana in Iceland can expect to pay 35000 kroner (the equivalent of around €250). However, amounts of over 0.5 kilograms will result in at least three months of jail time.
Known as Icelandic Model, there is a theoretically grounded, evidence-based approach to community adolescent substance use prevention that has grown out of collaboration between policy makers, behavioural scientists, field-based practitioners and community residents in Iceland. Iceland has greatly reduced its teen alcohol and drug use by offering after school activities and creating a 10 pm curfew for anyone 18 and under.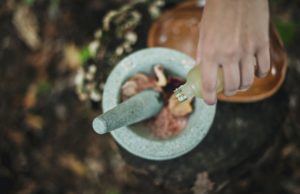 Treating anxiety and stress with natural remedies and herbal products can be very beneficial to your general wellbeing as opposed to treating them with synthetic medicine.
Read More »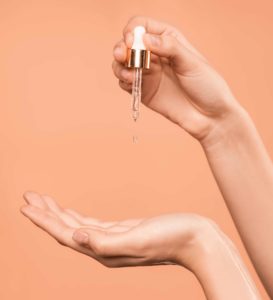 The restorative, antioxidant, and anti-inflammatory properties of CBD make it an increasingly popular ingredient in cosmetics. Do you know how to choose a CBD skincare product?
Read More »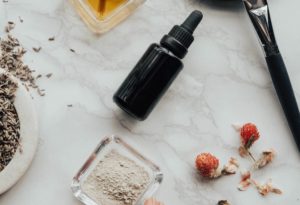 Quarantines can increase feelings of loneliness, fear, uncertainty, and sadness, triggering anxiety and depression. CBD is a natural alternative to cope with anxiety symptoms.
Read More »