Not listed in Law 4139/2013 – law on addictive substances and other provisions, which complements the Law 3459/2006 – code of laws on drugs.
Where to buy kratom in Greece
Shipments are allowed when sent from an European Union member state where kratom is legal, regulated by the EU customs union in the Lisbon Treaty.
National drug strategy & laws
The draft Greek National Drug Strategy 2014-20 addresses illicit drugs and follows the EU's balanced approach to drug policy by placing equal emphasis on reducing drug demand and drug supply. 
The Greek drug law of 2013 distinguishes between drug possession/acquisition for personal use and for commercial use, and the punishment varies accordingly.
Law No 4139/2013, introduced in 2013, stipulates that individuals using drugs or obtaining or otherwise processing drugs for personal use only, in quantities to satisfy their own needs, or cultivating cannabis plants in numbers and areas justified for personal use only, can be sentenced to no more than 5 months in prison.
National treatment policy
Drug treatment in Greece is provided by public entities or corporate bodies under private law, almost all of which are fully or partially funded by the government. According to Law No 4348/16 Joint Ministerial Decree Oik 25132/4/4/16, people without social security and vulnerable social groups, including people who inject drugs, have access to all public health services including hospitalisation and medication therapy.
The main treatment modalities available are psychosocial interventions and opioid substitution treatment (OST), which are delivered mostly in outpatient settings, provided through specialised drug treatment centres and prison units. There are three specific intervention (drug-free) programmes for young cannabis users.
Inpatient treatment is provided by residential drug treatment units, therapeutic communities, prison units and one specialised detoxification unit. Psychosocial treatment, screening for mental health disorders, provision of mental health care, case management and referral to relevant medical and social services are available in a majority of the units.
OST, with methadone or buprenorphine, is the most frequently offered treatment option and is currently available in most Greek cities. The Organisation Against Drugs (OKANA) is the only organisation with legal permission to establish, operate and monitor OST programmes.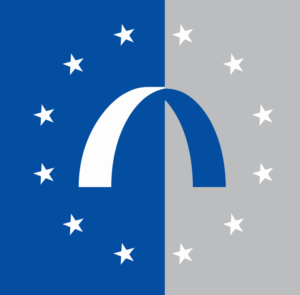 EMCDDA and kratom The European Monitoring Centre for Drugs and Drug Addiction (EMCDDA) was established in 1993 and inaugurated in 1995 in Lisbon, as one
Read More »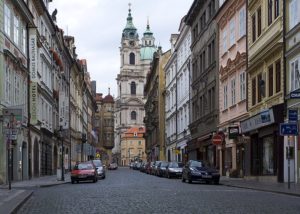 Kratom in Central Europe Last December 7h (2021), the Slovak government approved the inclusion of kratom in its list of banned substances, putting it on a
Read More »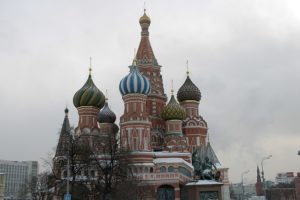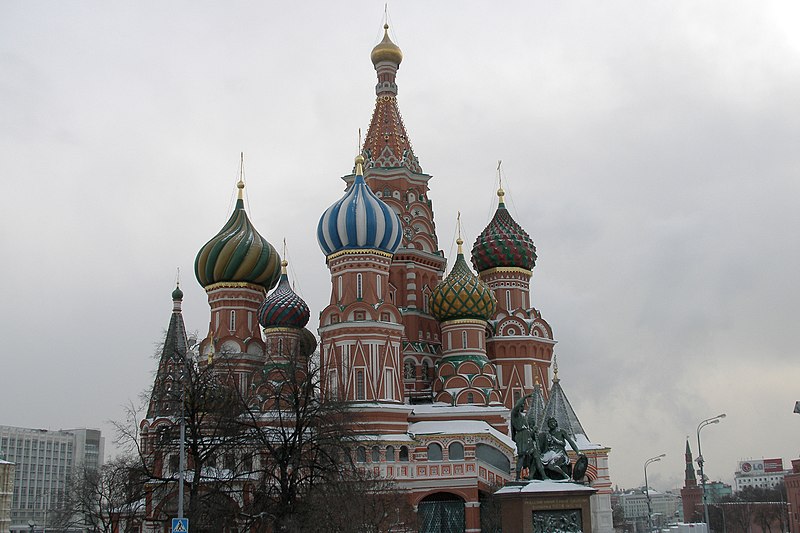 Kratom in Russia Russia is the largest country on the planet territorially and possesses important reserves of natural gas, oil and minerals, in addition to
Read More »