Regulated as controlled substance, only permitted to persons, companies, laboratories and institutions that have been authorized by the Danish Medicines Agency.
Where to buy kratom in Denmark
Shipments are allowed when sent from an European Union member state where kratom is legal, regulated by the EU customs union in the Lisbon Treaty.
National drug strategy & laws
Denmark's national illicit drug policy covers prevention and early intervention, treatment, harm reduction and law enforcement. Currently, Denmark does not have a national drug strategy document. However, the national drug policy is defined in strategic documents in different policy areas and in legislation and concrete actions. As a result, Danish drug policy covers the areas that are part of a comprehensive approach to drug issues.
Denmark has no special body with the sole task of coordinating drug policy. The Ministry of Health is responsible for central coordination in the drugs field. Coordination is based on frequent informal contact between relevant national authorities. The Ministry of Health is also responsible for legislation governing controlled substances; monitoring the legal use of controlled substances; and tasks at the national level concerning drug use prevention and medical drug use treatment, including, but not limited to, the treatment of drug users and harm reduction interventions.
At a local level, the municipalities are responsible for carrying out prevention and harm reduction interventions, as well as the medical and social treatment of drug users, which is the responsibility of the regions during hospitalisation.
In the Consolidated Act on Controlled Substances of 2016, the import, export, sale, purchase, delivery, receipt, production, processing and possession of drugs are defined as criminal offences. The penalty under this act is a fine or imprisonment for a maximum of 2 years. Drug use is not mentioned as an offence. Illegal possession for personal use usually results in a fine, the size of which varies depending on the type and quantity of drugs involved and prior offences.
Medical prescription of heroin to people with a drug dependency has been legally possible since 2008, and legislation enabling the establishment and operation of drug consumption rooms has been in place since 2012. In 2016, the law was amended to allow assisted injection by another person (staff excluded) in drug consumption rooms.
Since 2012, group bans in the Act on Controlled Substances can apply a generic classification to control certain new psychoactive substances entering the country.
National treatment policy
The main goals of Danish drug treatment policy are to achieve a reduction in drug use or to attain full abstinence through enhanced use of psychosocial interventions and systematic follow-up of treatment, and to tackle problems other than those of illicit drug use. The municipalities are responsible for organising both the social and medical treatment of drug users, while the regions are responsible for psychiatric, primary and public healthcare. 
Access to drug treatment within 14 days of the first contact or request is guaranteed for drug users over the age of 18 and, in some cases, for users who are under 18. People who are entitled to treatment may choose between public and private treatment programmes within the framework of a prescribed treatment plan, which is free of charge to the client. Drug treatment includes medical and social interventions and is delivered with close cooperation between the health and social sectors.
The most prevalent approaches to drug treatment in Denmark are cognitive, socio-educational and solution focused. Opioid users are predominantly treated in opioid substitution treatment (OST) programmes, in which pharmacological treatment is accompanied by psychosocial counselling. Outpatient treatment is available through specialised drug treatment centres, in drop-in centres and in low-threshold services. Inpatient treatment services mainly provide assessment for OST, focus on detoxification and provide non-hospital-based residential treatment programmes (such as 'halfway houses').
The majority of clients in OST are treated with methadone. However, among new OST clients, the proportions treated with methadone and with buprenorphine-based medication are about equal. Approximately 575 clients were admitted for heroin-assisted treatment in 2017.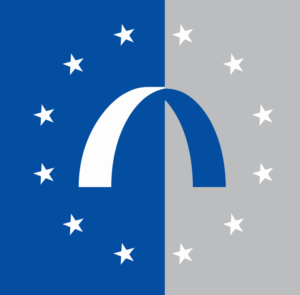 EMCDDA and kratom The European Monitoring Centre for Drugs and Drug Addiction (EMCDDA) was established in 1993 and inaugurated in 1995 in Lisbon, as one
Read More »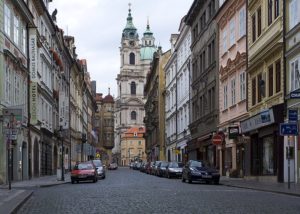 Kratom in Central Europe Last December 7h (2021), the Slovak government approved the inclusion of kratom in its list of banned substances, putting it on a
Read More »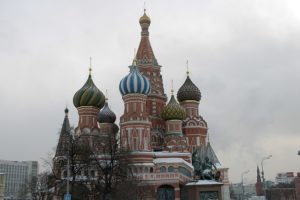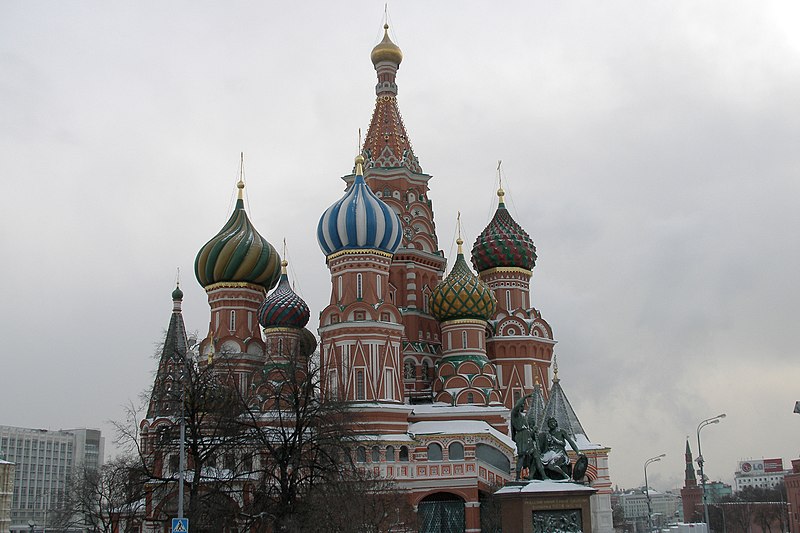 Kratom in Russia Russia is the largest country on the planet territorially and possesses important reserves of natural gas, oil and minerals, in addition to
Read More »