Where to buy kratom in Bosnia
As kratom is a legal substance in Bosnia, it shouldn't be an issue finding an online vendor that ships it to the country.
National drug strategy & laws
In March 2009, the Parliamentary Assembly of Bosnia and Herzegovina (BiH) adopted the first National Strategy on Supervision over Narcotic Drugs, Prevention and Suppression of the Abuse of Narcotic Drugs in Bosnia and Herzegovina for the period 2009-13, which was accompanied by the National Action Plan for Combating Drug Abuse in Bosnia and Herzegovina, adopted by the Council of Ministers in September of the same year
In BiH, use-related offences are regulated at the level of the three entities: the FBiH, the RS and Brčko District. Supply-related offences are punished by a law at state level if they involve international crimes and at the entity level if they involve supply offences within the country (State Law on Prevention and Combating Abuse of Narcotic Drugs in BiH, Art. 85). Possession is a minor offence, punishable by a fine of about EUR 500-1 500.
In the FBiH, illicit drug use is not prohibited at the Federation level but, at the lower (canton) level, several cantons prohibit use in public.
National treatment policy
Drug treatment in BiH is provided in specialised outpatient and inpatient treatment units and usually includes counselling, detoxification and OST. The provision of drug treatment is under the oversight of each entity. In the RS, the Ministry of Health and Social Welfare is responsible for the operation of drug treatment; in the FBiH, the responsibilities are at the cantonal level.
Outpatient specialised drug treatment consists of five centres that provide OST in Banja Luka, Sarajevo, Mostar, Tuzla and Zenica. In addition, community mental health services provide primary care to people who have substance use problems. There are 31 community mental health centres in 10 cantons in the FBiH, 26 in the RS and one in Brčko District.
Hospital-based specialised care is provided at specialised treatment centres in the FBiH (Sarajevo, Zenica) and at in the RS (Banja Luka); in Mostar, hospital-based treatment is provided at the Psychiatric Clinic of the University Clinical Hospital. Non-hospital-based specialised drug treatment is provided though rehabilitation and social reintegration programmes and is implemented in 10 therapeutic communities, which are mostly registered as NGOs.
The programmes are based on occupational therapy principles and usually last from one to three years. Treatment is free for people who have health insurance. People who do not have health insurance have to pay for the treatment in accordance with the price list for medical services.
OST in BiH is provided in line with the Guidelines for the Treatment of Opiate Addicts. Treatment is provided with methadone and buprenorphine/naloxone combination (Suboxone), and has been made available through the GFATM programme. OST is provided in 12 treatment programmes (eight in the FBiH and four in the RS), but no opioid substitution treatment is available in Brčko District.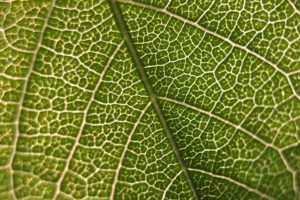 A quick look at what the science says about CBD and its proven benefits for humans.
Read More »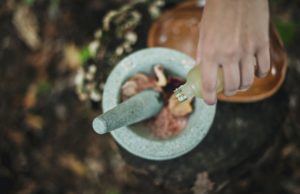 Treating anxiety and stress with natural remedies and herbal products can be very beneficial to your general wellbeing as opposed to treating them with synthetic medicine.
Read More »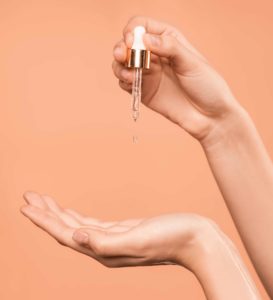 The restorative, antioxidant, and anti-inflammatory properties of CBD make it an increasingly popular ingredient in cosmetics. Do you know how to choose a CBD skincare product?
Read More »