Where to buy kratom in Belarus
Unknown due to the current political situation.
National drug strategy & laws
In Belarus, from three to four thousand people, mostly youth under 30, are sentenced for "illicit drug trafficking" yearly. The authoritarian government is hardly criticized in its crusade against prohibited substances due to the repressive approach on the issue. Belarus drug offenders are reported set in "intolerable prison conditions".
It is against the law in Belarus to steal pharmaceutical drugs; produce and process illegal drugs; purchase and possess illegal drugs (irrespective of the purpose of possession); traffic drugs for sale or for other purposes; plant or cultivate illicit drug-containing plants to sell or to produce a drug; violate the rules of working with state-controlled drugs that lead to their loss or misappropriation; promote the use of illegal drugs and provide a location for their use.
In 2003, the Criminal Code was amended to increase criminal responsibility for drug-related crimes. Most of these were subsequently characterised as serious or very serious.
The List of Nationally Controlled Narcotic Drugs, Psychoactive Substances and their Precursors was introduced in the Republic of Belarus in 2003. According to the List, cannabinoids (marijuana, hashish) fall under the heading of Herbal Drugs and their distribution is punishable by law.
On 13 June 2019, the Belarusian House of Representatives passed amendments to the notorious Article 328 of the country's Criminal Code. In the new version of the legislation, the lower limit of punishment under the 2nd and 3rd parts of the article that account for drug distribution is reduced by 2 years.
National treatment policy
According to data from the Ministry of Health, there are presently 17 narcological dispensaries and 678 beds in day care inpatient facilities available in Belarus (for patients with both alcohol- and non-alcohol-related disorders).
By law, the treatment and rehabilitation of drug users in Belarus will typically include the following: active development of the drug addict's motivation to undergo treatment; detoxification (a complex of physical therapy combined with physical exercise and continuous care for the patient for 2–3 weeks); one to three weeks of medical treatment. This practice in addiction treatment is not yet fully in line with UN standards and WHO recommendations on complex drug treatment, mostly owing to its insufficient availability of long-term re-socialisation and after-care programmes.
Substitution treatment for users of opioids became available in Belarus only in September 2007, when a pilot methadone substitution therapy project was started for 33 patients at the Gomel Narcological Clinic.
There are 11 rehabilitation centres in Belarus dealing with the rehabilitation and re-socialisation of drug patients. Nine of these were established by various NGOs and Christian missions. Since September 2007, rehabilitation programmes have become available in two state narcological clinics located in Minsk and Grodno. Normally, narcological dispensaries have a list of non-governmental rehabilitation centres which they often recommend to drug users who have completed detoxification. A typical rehabilitation centre in Belarus provides both free and paid treatment.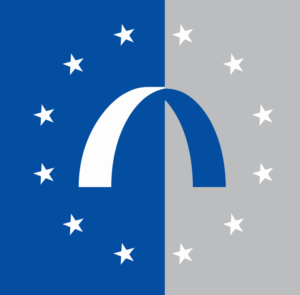 EMCDDA and kratom The European Monitoring Centre for Drugs and Drug Addiction (EMCDDA) was established in 1993 and inaugurated in 1995 in Lisbon, as one
Read More »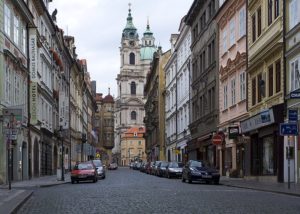 Kratom in Central Europe Last December 7h (2021), the Slovak government approved the inclusion of kratom in its list of banned substances, putting it on a
Read More »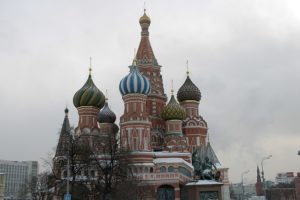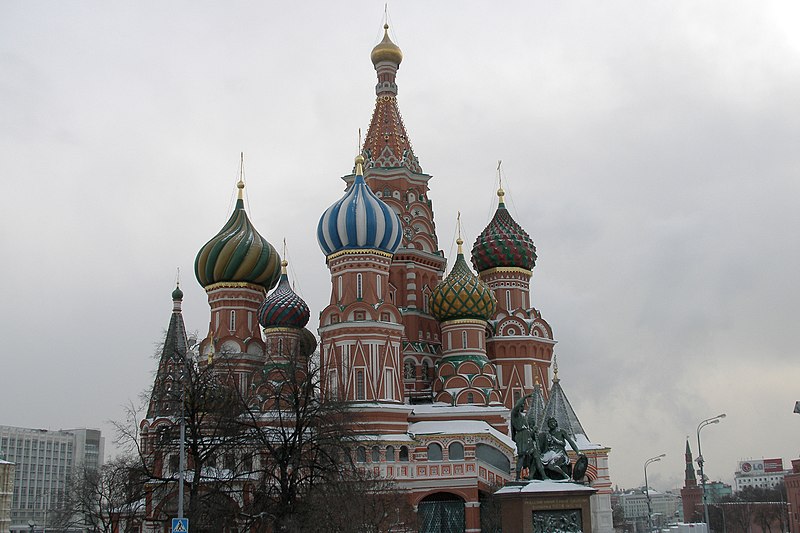 Kratom in Russia Russia is the largest country on the planet territorially and possesses important reserves of natural gas, oil and minerals, in addition to
Read More »