Where to buy kratom in the UK
As the United Kingdom is not an European Union member State, there is no customs union and, therefore, import is prohibited.
National drug strategy & laws
The UK 2017 Drug Strategy addresses illicit drug problems with two overarching aims: to reduce illicit and other harmful drug use and to increase the rates of people recovering from dependency.
Within the strategy, policies concerning health, education, housing and social care apply to England, those concerning policing and the criminal justice system cover both England and Wales, while the tasks of the Department for Work and Pensions relate to England, Scotland and Wales. A number of powers are devolved to Northern Ireland, Scotland and Wales, and each of these countries has its own strategy and action plans.
The Misuse of Drugs Act 1971, with amendments, is the main law regulating drug control in the United Kingdom. It divides controlled substances into three classes (A, B and C), which provide a basis for attributing penalties for offences.
Drug use per se is not an offence under the Misuse of Drugs Act 1971; it is the possession of the drug that constitutes an offence. The Drug Trafficking Act 1994 defines drug trafficking as transporting or storing, importing or exporting, manufacturing or supplying drugs covered by the Misuse of Drugs Act 1971.
Temporary class drug orders were introduced through the Police Reform and Social Responsibility Act 2011 to allow a faster legislative response to new psychoactive substances (NPS) supply offences. In 2016, the Psychoactive Substances Act criminalised the production, supply or possession with intent to supply of any psychoactive substance (with some exemptions) if it is known that it is to be used for its psychoactive effects.
National treatment policy
Drug strategies from across the United Kingdom identify treatment as being effective in tackling problem drug use and seek to improve its quality and effectiveness. Coordination and integration across a range of service providers are seen as key to helping problem drug users integrate into society.
Substance misuse services are commissioned by local authorities in England, by local health boards in Scotland, by community safety partnerships in Wales and by drug and alcohol coordination teams in Northern Ireland. Each of these commissioning bodies receives advice and input from a number of other organisations, including Public Health England, the Public Health Agency in Northern Ireland, voluntary organisations and the police. Contracts to deliver drug treatment services are often held by third-sector organisations (i.e. registered charities).
Drug treatment in the United Kingdom encompasses a range of available treatments and services, including community-based prescribing, community one-to-one and group-based psychosocial interventions to support recovery, inpatient treatment, day programmes and quasi- and full-time residential drug treatment and rehabilitation support.
Opioid substitution treatment (OST) remains the most common treatment in the United Kingdom for opioid users and is mainly offered through specialist outpatient drug services, commonly in shared care arrangements with general practitioners. The enabling legislation for OST is the Misuse of Drugs Regulations 2001, and treatment can be initiated and provided by general practitioners, specialised doctors and treatment centres. Oral methadone is the most commonly prescribed drug for OST, although buprenorphine has also been available since 1999. Prescribed injectable methadone and diamorphine are also available in England but are rarely provided.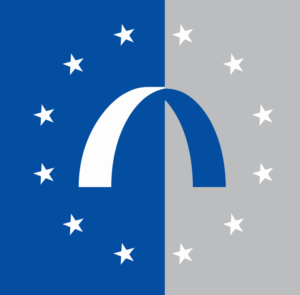 EMCDDA and kratom The European Monitoring Centre for Drugs and Drug Addiction (EMCDDA) was established in 1993 and inaugurated in 1995 in Lisbon, as one
Read More »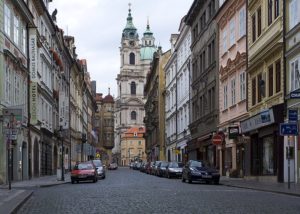 Kratom in Central Europe Last December 7h (2021), the Slovak government approved the inclusion of kratom in its list of banned substances, putting it on a
Read More »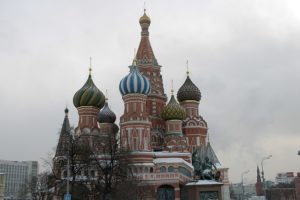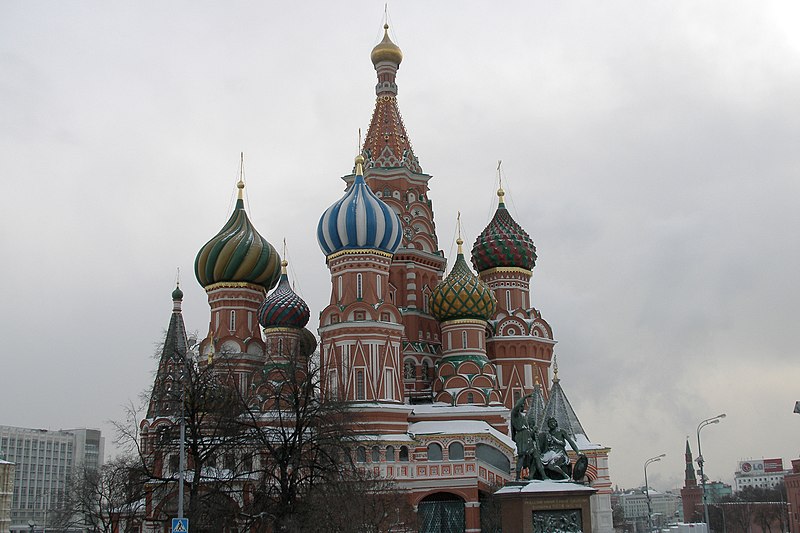 Kratom in Russia Russia is the largest country on the planet territorially and possesses important reserves of natural gas, oil and minerals, in addition to
Read More »