Kratom | Spain
Learn more about the kratom culture in Spain. Continue your research on local drug laws and policies. Explore the issues and discover how kratom is growing in this new market! The plant and its components are legal in the country, not listed among the lists of Narcotics and Psychotropics or Human Medicines.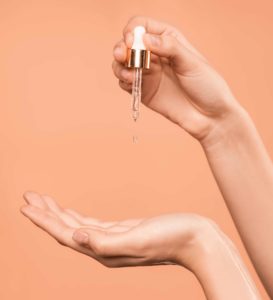 The restorative, antioxidant, and anti-inflammatory properties of CBD make it an increasingly popular ingredient in cosmetics. Do you know how to choose a CBD skincare product?
Read More »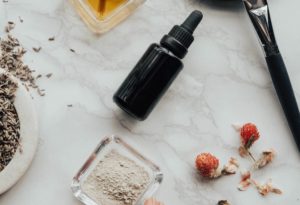 Quarantines can increase feelings of loneliness, fear, uncertainty, and sadness, triggering anxiety and depression. CBD is a natural alternative to cope with anxiety symptoms.
Read More »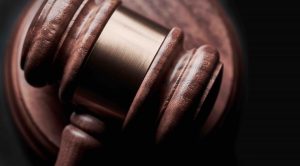 Youngest representative in Oklahoma, Daniel Pae, gives advice to those aspiring to be part of the political landscape and tells us how he became a Kratom supporter.
Read More »
National Drug Strategy and Laws
Spain's drug strategy is centered around two goals. The first is to achieve a healthier and better informed society by lowering demand for and addiction to drugs. The second is to diminish drug supply to the country to lower the risks associated with drug use. Spain attempts to meet these goals through delaying the age of first contact, reducing availability, and better information for the public, making them aware of risks related to drug use. The implementation of this strategy is coordinated between the Sectoral Conference on Drugs and the administrations of Spain's 17 autonomous communities.
As far as drug offenses are concerned, most drug offenses in Spain are related to possession. Possession is punishable by fines, ranging from EUR 601 to EUR 30,000. Most offenses are in relation to possession of cannabis, and the small amount of trafficking charges are in relation to heroin and cocaine.
NATIONAL TREATMENT POLICY
While Spain's overall policy for drug treatment is guided by the National Strategy on Addictions, it is actually up to 17 autonomous communities and two autonomous cities to manage programs and evaluations of the programs. Each community can shape its treatment program in whichever way it feels best suits its population. Some communities have an integrated drug treatment program with primary care or mental health treatment, while others have a completely separate drug treatments programs. 
While there is autonomy for each of the 17 communities, there are guiding principles, mainly that treatment should be organized into three levels. The first is primary care, which should act as a gatekeeper. Then, the second level provides integrated care for patients. The final level is for long-term needs and long-term care.
Follow The Science with us in Barcelona. This series focuses on find stores that sell kratom while discovering art, design, & culture throughout Spain. 
We are dedicated to bringing kratom into mainstream Europe while showing how kratom can enhance your overall quality of life.
Find your fuel for an active, engaging life today.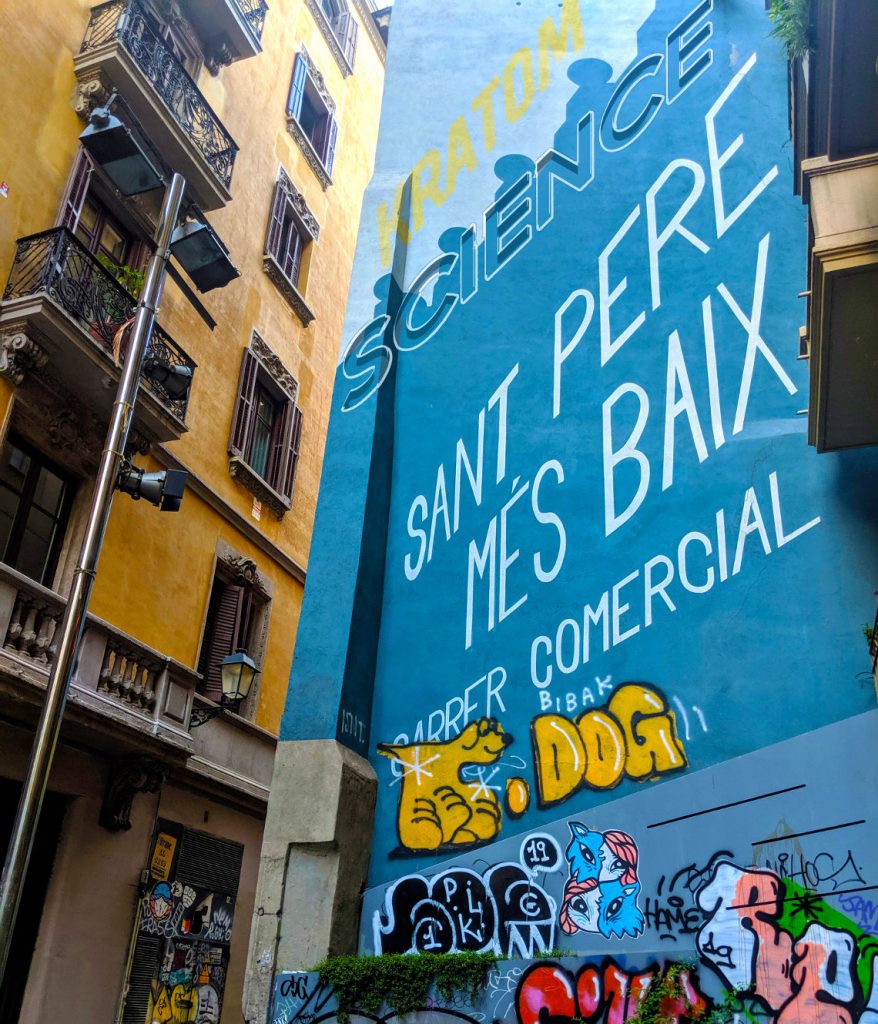 1
Natural Style Barcelona | Carrer de Freixures, 29, 08003 Barcelona, Spain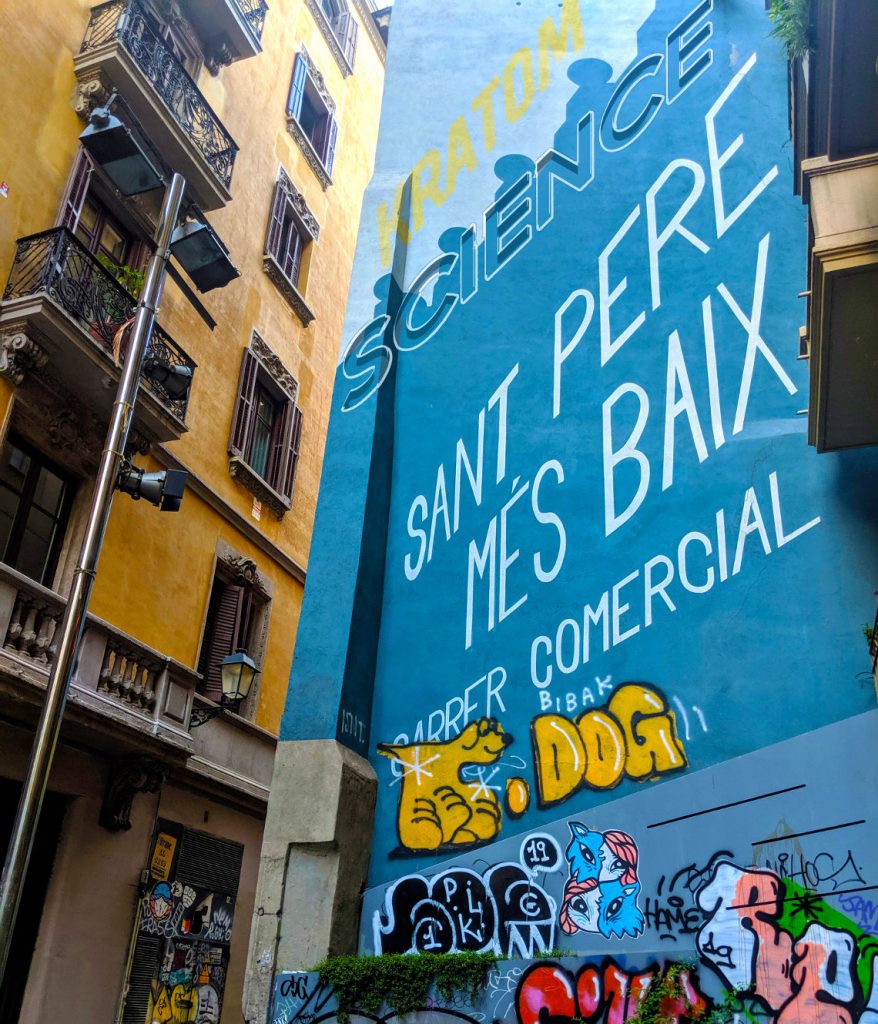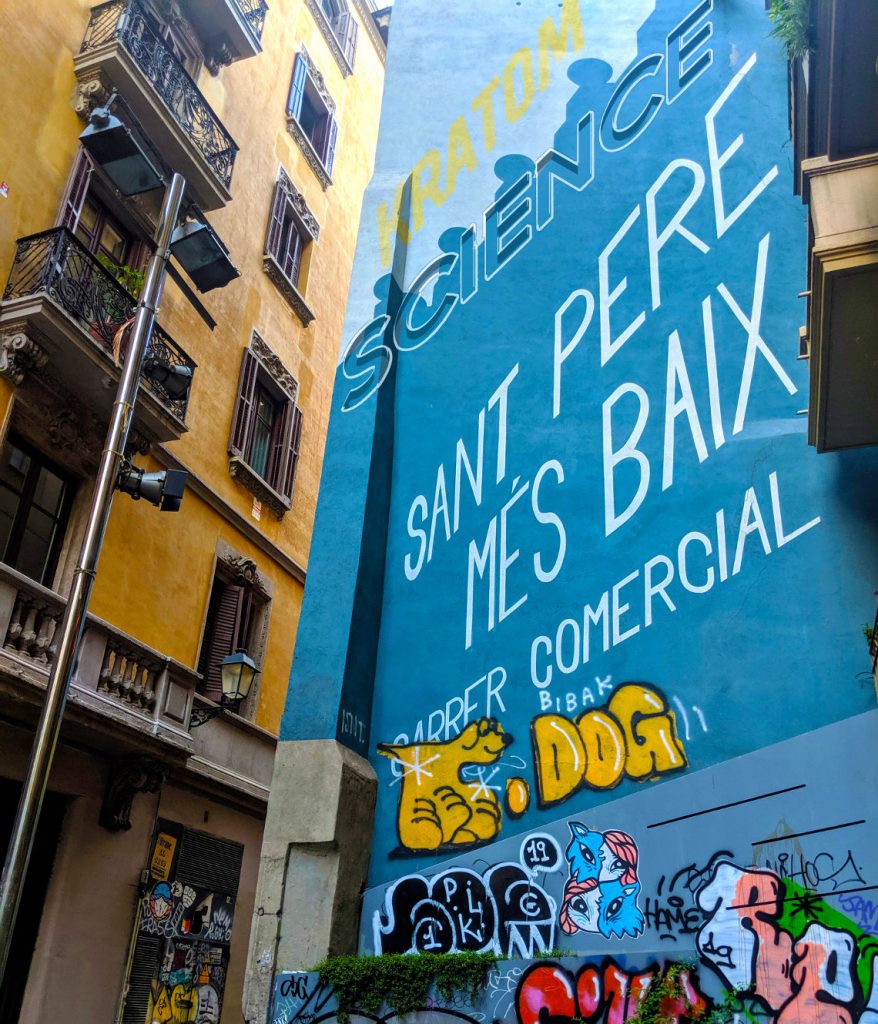 Art
Explore Barcelona and its embrace with graffiti culture. Kratom is a natural expression of living your best life and no city captures this better than Barcelona.
Join the discussion about kratom in Europe. Find valuable tips and tricks from inside the country!