Kratom | Netherlands
The Netherlands is one of the leading suppliers of kratom and its supplements in entire Europe. It is completely legal to trade and consume it within the country, as the plant and its components are not listed in the Opium Law.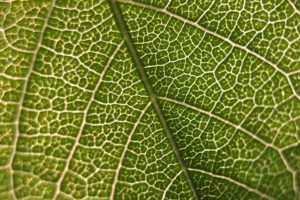 A quick look at what the science says about CBD and its proven benefits for humans.
Read More »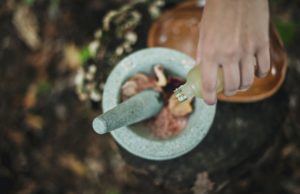 Treating anxiety and stress with natural remedies and herbal products can be very beneficial to your general wellbeing as opposed to treating them with synthetic medicine.
Read More »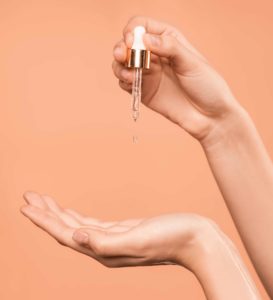 The restorative, antioxidant, and anti-inflammatory properties of CBD make it an increasingly popular ingredient in cosmetics. Do you know how to choose a CBD skincare product?
Read More »
National Drug Strategy and Laws
National Strategy and Laws: The basic dutch strategy surrounding its drug policies has been around since 1995. This strategy is outlined in the Opium Act Directive, and states that the goal is to "discourage and reduce drug use, certainly in so far as it causes damage to health and to society, and to prevent and reduce the damage associated with drug use, drug production and the drugs trade." 
In 1995, a white paper, titled "Drug policy: continuity and change" was issued further outlining the policies of the Netherlands. It continued the distinction between hard drugs (essentially non-cannabis drugs) and soft drugs. Arresting and prosecuting users for small possession of any drug is not a priority for law enforcement. 
NATIONAL TREATMENT POLICY​
Treatment in the Netherlands is broken into three steps. The first is support from a general practitioner, then a general mental health provider and lastly, if needed, specialized mental health provider. While implementation of the treatment policies are deferred to local governments, treatments are funded by health insurance in the country, no matter the treatment. 
Heroin Assisted Treatment (HAT) facilities are located in 16 cities throughout the country, and methadone clinics can also be found throughout the country. Treatments in other drug treatment centers include relapse prevention techniques, cognitive-behavioral therapy, and motivational interviewing.