Where to buy kratom in Holland
Shipments are allowed when sent from an European Union member state where kratom is legal, regulated by the EU customs union in the Lisbon Treaty.
National drug strategy & laws
National Strategy and Laws: The basic dutch strategy surrounding its drug policies has been around since 1995. This strategy is outlined in the Opium Act Directive, and states that the goal is to "discourage and reduce drug use, certainly in so far as it causes damage to health and to society, and to prevent and reduce the damage associated with drug use, drug production and the drugs trade." 
In 1995, a white paper, titled "Drug policy: continuity and change" was issued further outlining the policies of the Netherlands. It continued the distinction between hard drugs (essentially non-cannabis drugs) and soft drugs. Arresting and prosecuting users for small possession of any drug is not a priority for law enforcement.
National treatment policy
Treatment in the Netherlands is broken into three steps. The first is support from a general practitioner, then a general mental health provider and lastly, if needed, specialized mental health provider. While implementation of the treatment policies are deferred to local governments, treatments are funded by health insurance in the country, no matter the treatment. 
Heroin Assisted Treatment (HAT) facilities are located in 16 cities throughout the country, and methadone clinics can also be found throughout the country. Treatments in other drug treatment centers include relapse prevention techniques, cognitive-behavioral therapy, and motivational interviewing.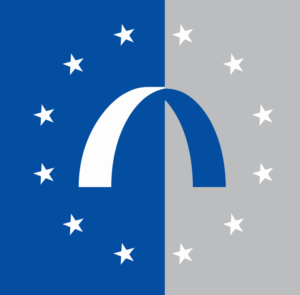 EMCDDA and kratom The European Monitoring Centre for Drugs and Drug Addiction (EMCDDA) was established in 1993 and inaugurated in 1995 in Lisbon, as one
Read More »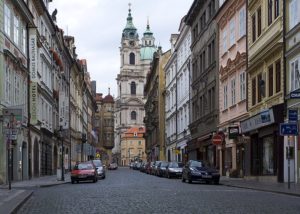 Kratom in Central Europe Last December 7h (2021), the Slovak government approved the inclusion of kratom in its list of banned substances, putting it on a
Read More »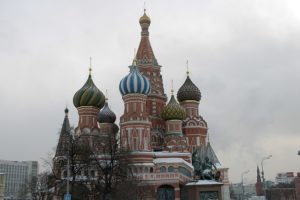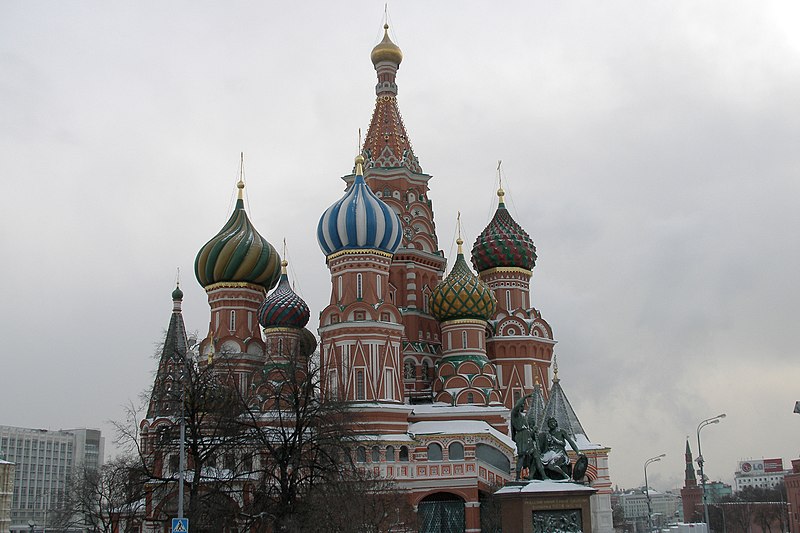 Kratom in Russia Russia is the largest country on the planet territorially and possesses important reserves of natural gas, oil and minerals, in addition to
Read More »